Wellness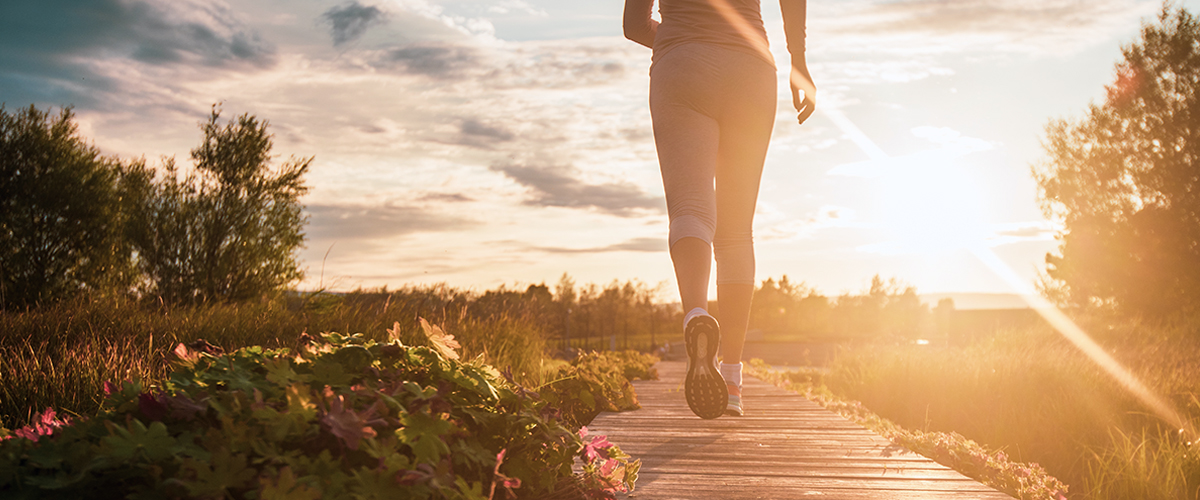 Connect and Be Well Anywhere
Living a purposeful lifestyle is important for a healthy mind, body and soul. The world is filled with a variety of audio content to help people reach their wellness and motivational goals and having the correct equipment to be well anywhere is essential. Introducing the On-the-Go Audio collection, because your health and wellness never take a vacation.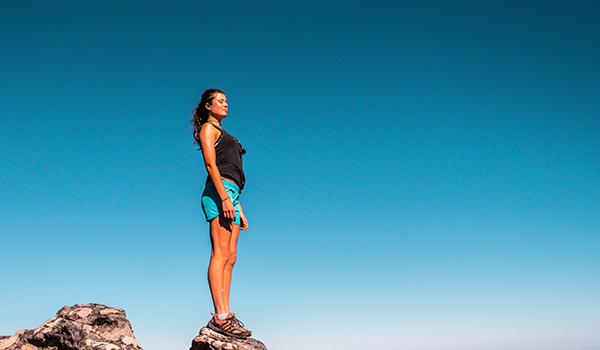 Connect Anywhere
Whether listening to music, a podcast, or meditation app, AVID is dedicated to keeping you connected anywhere. Our wireless stereo earphones with comfort ear hooks provide an exceptional audio experience, and the charging set gives you connection type flexibility to stay connected.
Wireless Earphones
Coming Soon
Stay connected anywhere with sleek and stylish wireless earphones developed for the on-the-go lifestyle. AVID Wireless Stereo Earphones take a universal approach to wellness through enhanced sound quality and comfort. Pair with the AVID Charging Set and stay equipped on your wellness journey.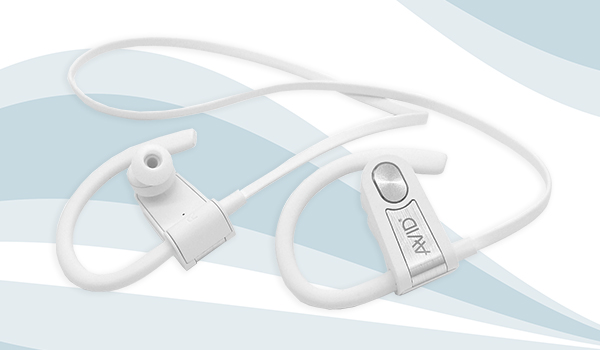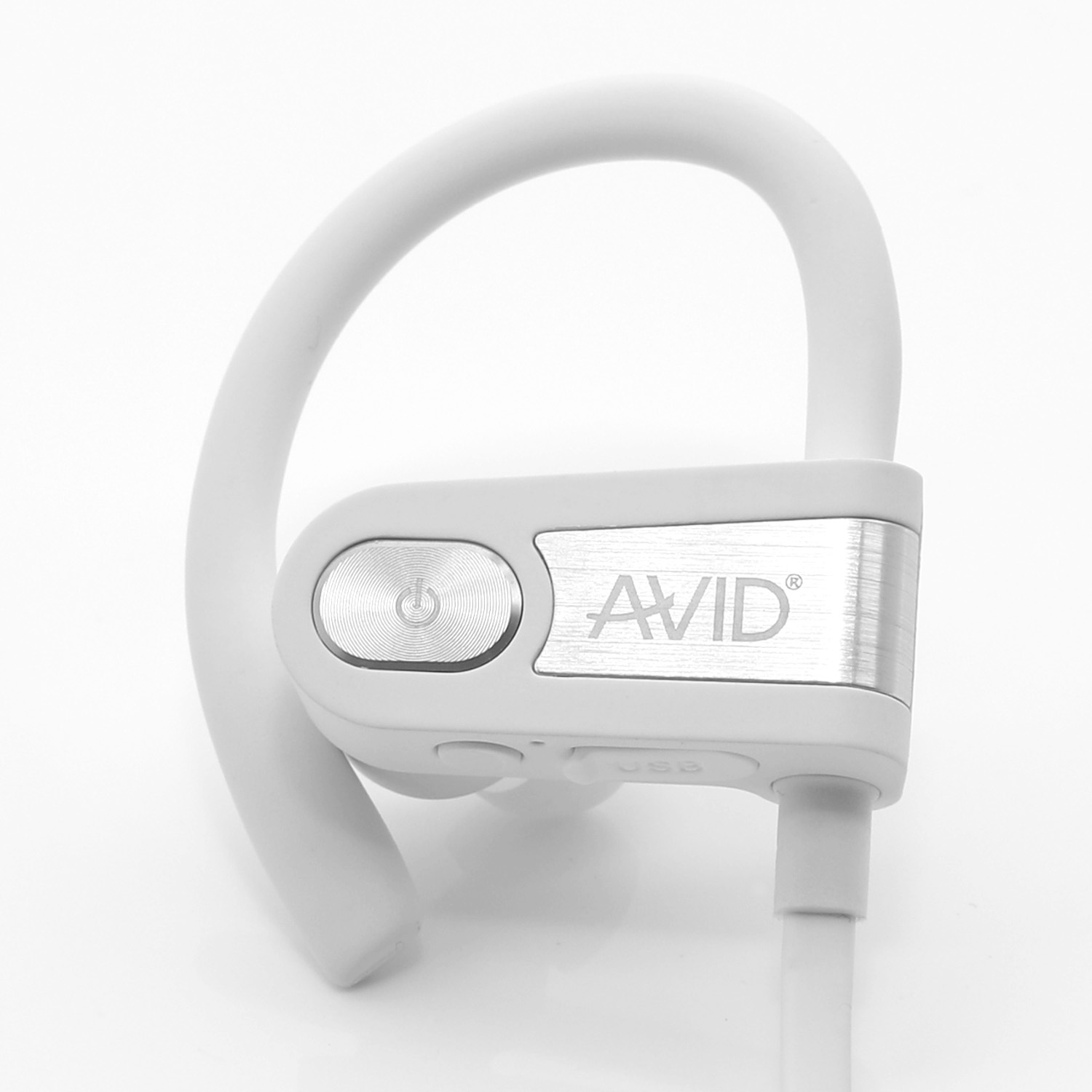 Comfort fit ear hooks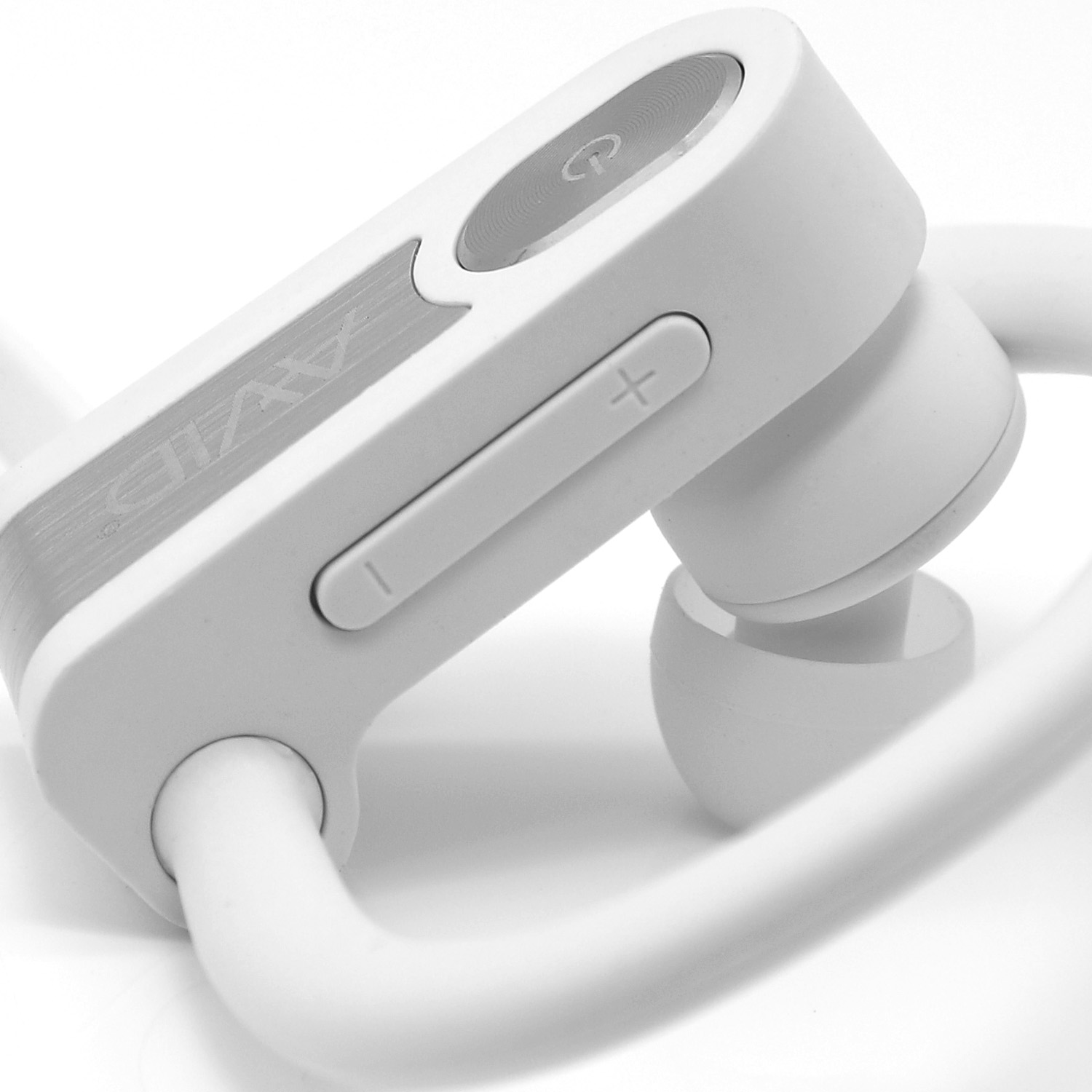 Built in microphone and volume control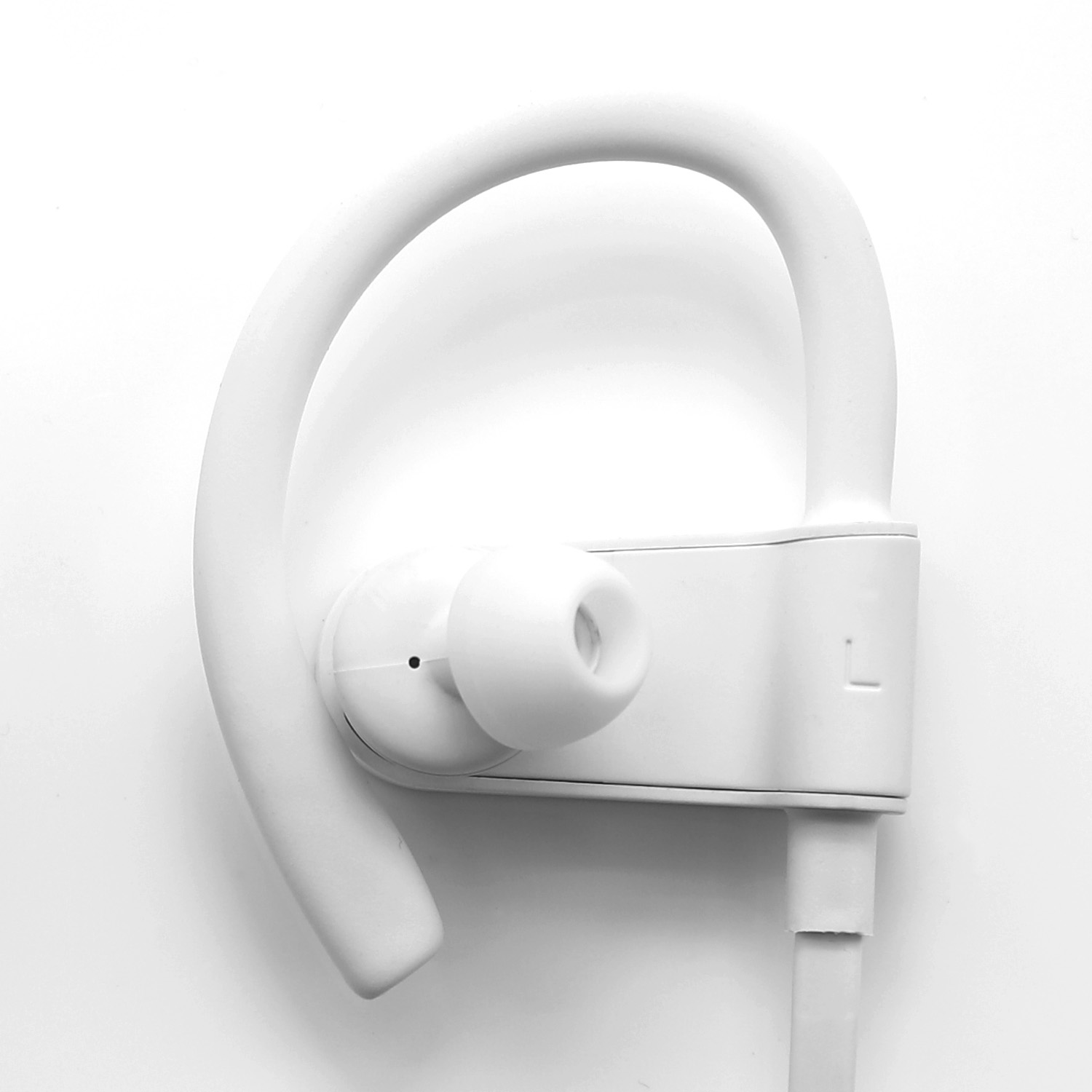 Additional earphone tips for secure fit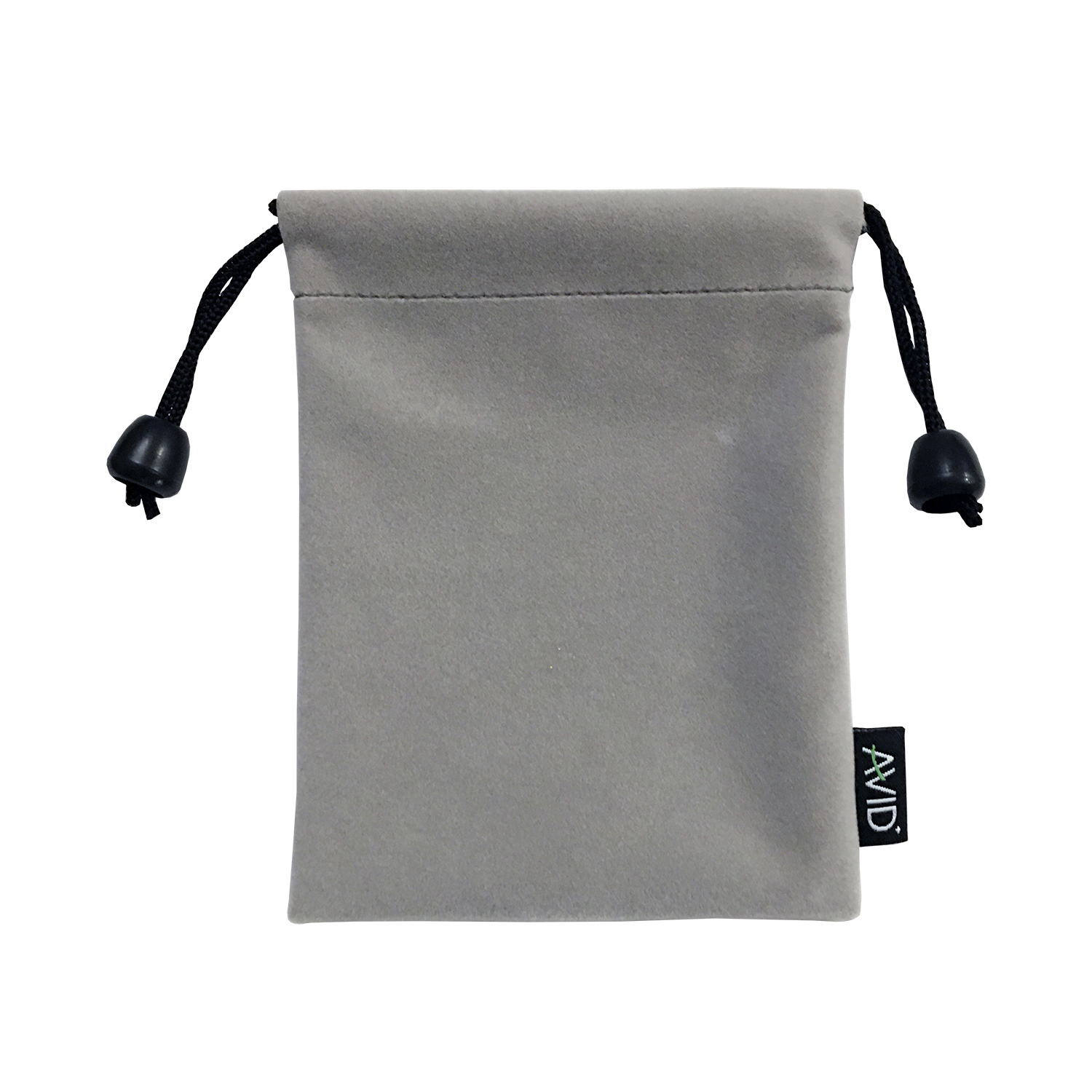 Convenient Travel Pouch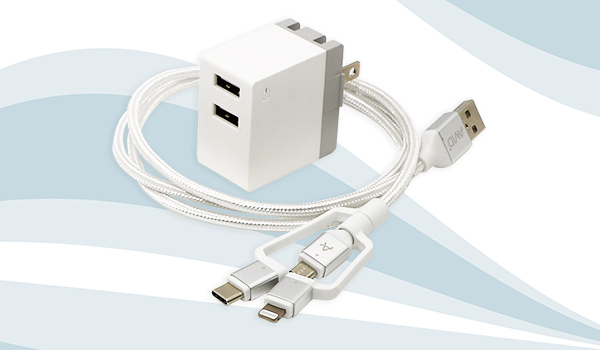 Charging Set
Coming Soon
Stay powered up through all of life's adventures with the AVID Dual Port USB Charger and 3-in-1 Charging Cable set. Built for universal compatibility with all of your devices including micro USB, lightning and USB-C connections. A perfect companion to the AVID Wireless Stereo Earphones to stay connected anywhere as you achieve your wellness goals.
Be Well Anywhere
AVID supports a healthy lifestyle through innovative and sustainable wellness initiatives. We design our products to be easy to clean, comfortable and compatible with leading communication and wellness applications. We believe that with the right tools, you can be well anywhere.