Staying Connected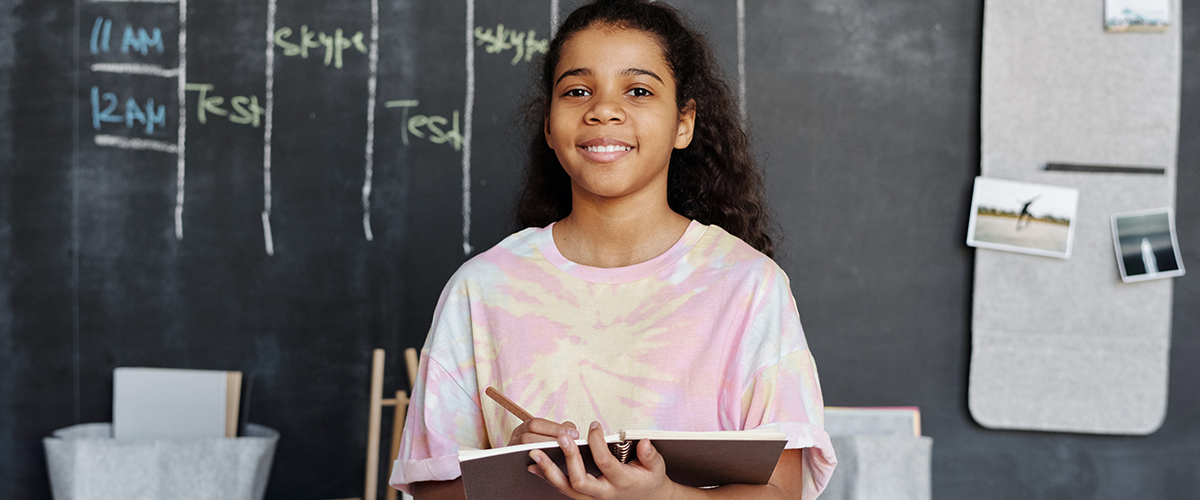 Four Million Students Connected & Counting
In 2020, with the dedication and hard work of our channel partners, AVID has connected more than four million students with headphones, headsets and earbuds in schools and homes across the globe. During these extraordinary times, we have remained committed to ensuring students have a fulfilling educational experience- wherever their classroom may be.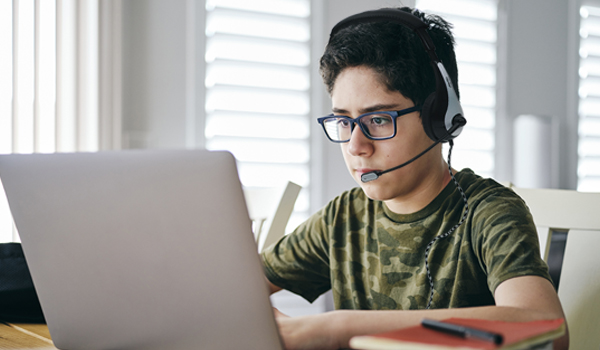 Every form of learning requires clear communication to ensure student and educator success. With this in mind, AVID continues to develop headphones and headsets with important features like noise-canceling microphones and noise-reducing ear cups to help maintain focus. Read on to learn more about what we keep in mind during the design process.
While learning from home, many students lack access to essential learning tools. In response AVID partnered with Arlington-based Project Headphones to ensure APS students received headphones for online learning during their 2020-21 school year. Read on to learn more about how Project Headphones began and why it is so important.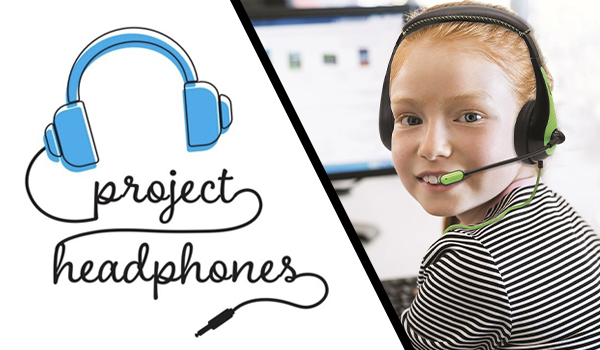 AVID remains dedicated to supporting school districts across the country no matter where the classroom may be. Whether distance learning initiatives, assessments or daily curriculums, we provide essential audio solutions that are durable and value-based. Communication is key to the success for all students and educators.
What People Are Saying About Us
Our relationships with our customers and partners is why we do what we do. We are here to support you every step of the way as we enhance life's experiences through remarkably simple solutions.

AVID has always been a great help with all of our requests over the years. Great product and really great customer service and follow through.
D. Moyado, Purchasing

I feel very confident recommending AVID Products to our customers looking to purchase headphones for their schools. The quality of the products have always been top notch, and so is AVID's customer service.
C. McLallan, Owner

The AE-55 is a favorite - comfortable to wear, noise canceling boom mic, I like the colors, and it's available at a great price.
A. Mann, Instructional Technology Consultant

Availability, price and quality are all top notch. Happy to offer AVID to my customers!
L. Tevebaugh, Account Executive

AVID is a reliable partner, offering a wide variety of quality products for K-12 schools at competitive pricing.
S. Khalili, Executive Account Manager

Easy to obtain pricing and product questions are answered quickly and easily.
C. Chambers, Executive Account Manager