Programs
Programs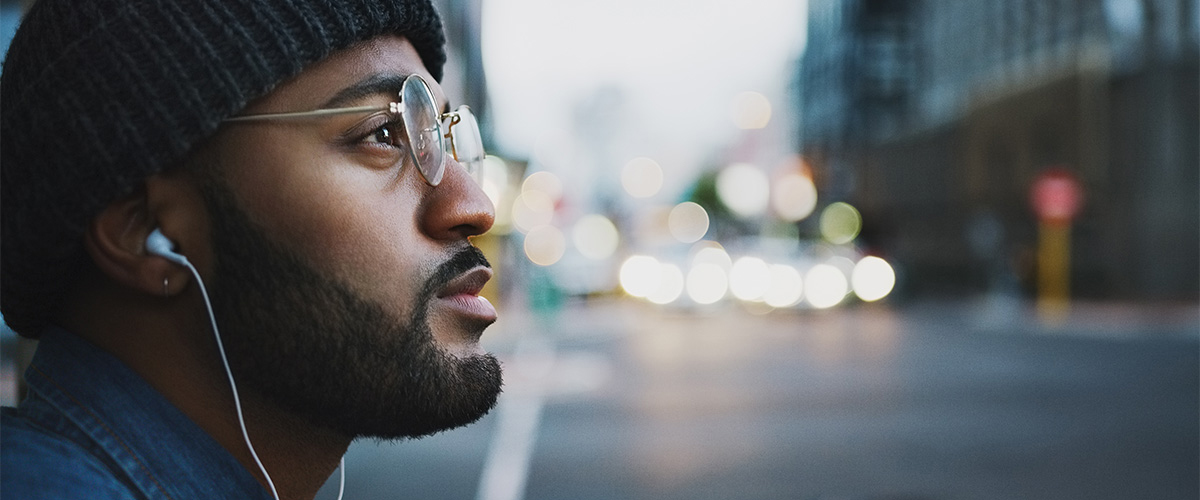 AVID strives to align ourselves closely with customer efforts, global partners and suppliers. We work closely with our partners to develop programs that benefit our markets and enhance the customer experience.
AVID offers a sustainable and simple solution for earbuds. Implemented at many leading hotel chains and fitness clubs around the country, our earbud recycling program involves RoHS-compliant earphones, a set of dispenser/disposal receptacles and an easy e-recycling process.
We partner with MRI Technologists to ensure our MRI Safe line of products provide patient comfort and safety, as well as superior sound transfer for easy communication. Our value-based program bears in mind both patient and technologist.