Learning
Learning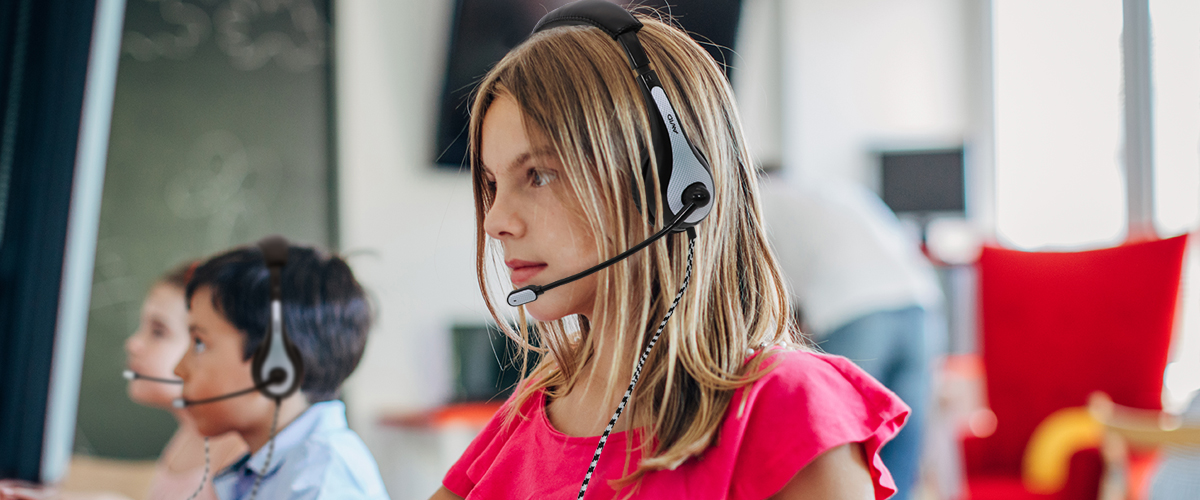 Enhancing the Learning Experience
Innovative, reliable audio and connection solutions ensure students and educators have the tools they need for a fulfilling experience in any learning environment. Designed for compatibility with a variety of devices, communication and listening platforms, AVID learning products keep students and educators connected.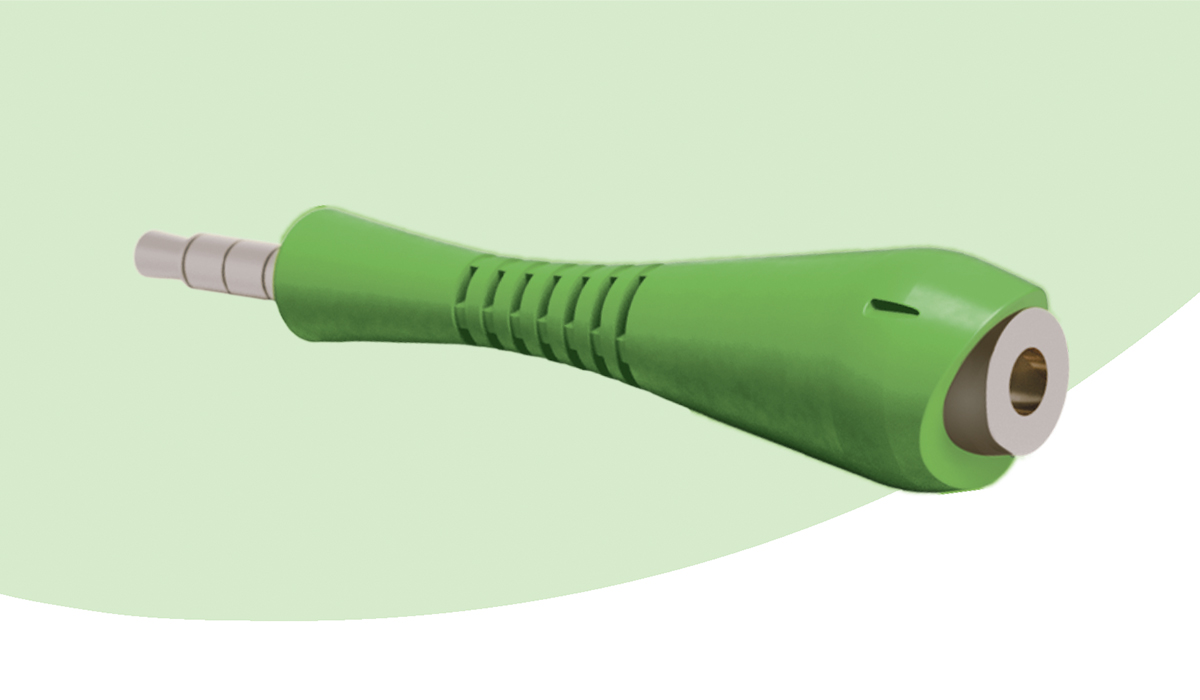 Original Fishbone
ISTE Best of Show winner, the original Fishbone breakaway adapter is the solution to the pin breakage problem experienced across the audio industry. Inspired by the swimming motion of fish, the AVID flex-and-bend design reorients the Fishbone's jack in the direction of the pulling force.
Storage Case
We believe it is always important to protect your device investment. Developed as an easy and convenient must-have solution for protecting, transferring and storing multiple headphones and/or headsets, this durable carrying and storage case allows for easy stowing when not in use.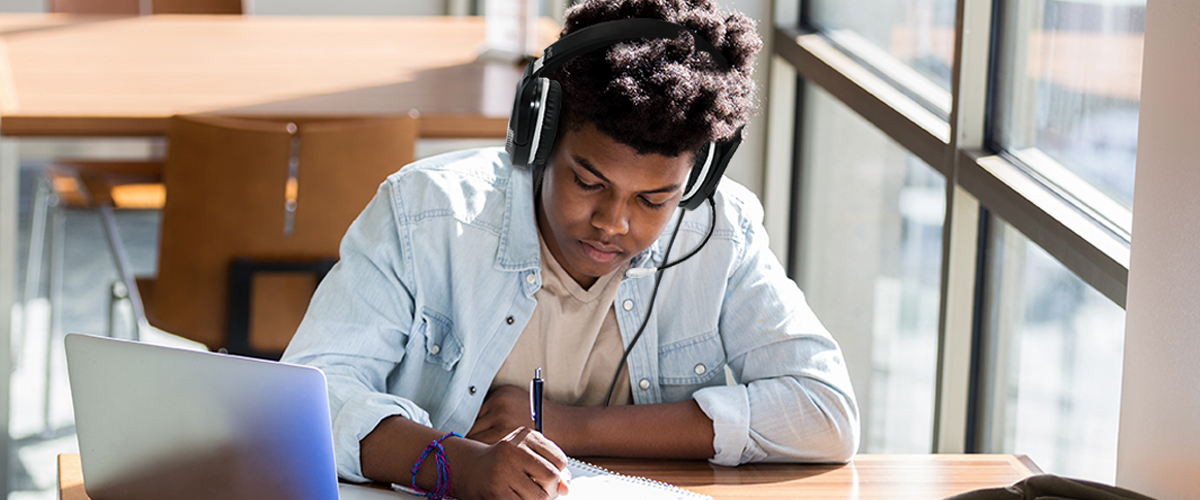 Let's Connect
Want to learn more about our learning audio and connection solutions? Go to our Contact Us page and choose Learning from the dropdown.