Hygiene
Hygiene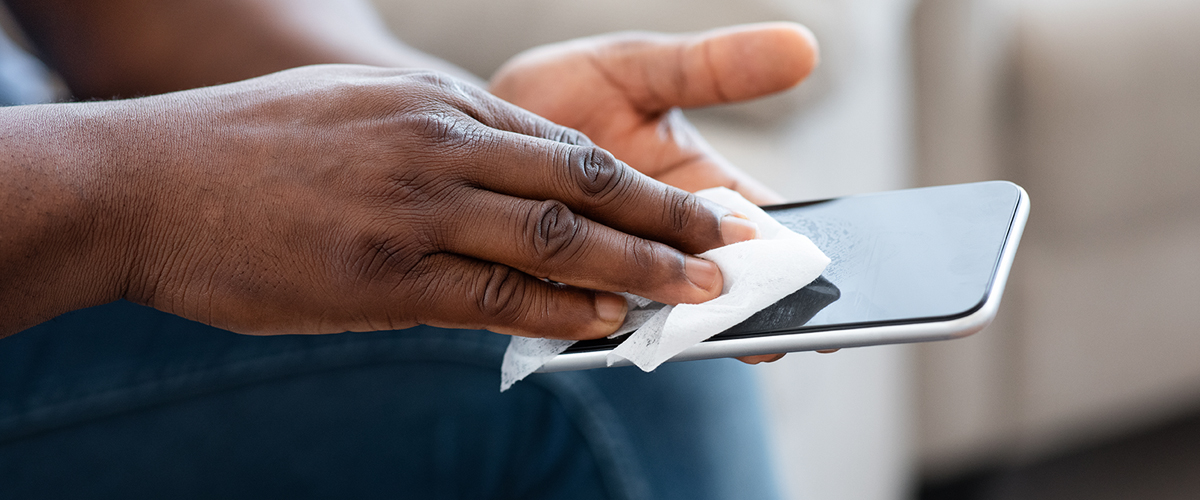 AVID supports our customers and partners with health and wellness initiatives. We offer hygiene solutions that will provide relief and promote good health every day.
Now more than ever, our daily routines depend on sanitary practices to keep ourselves and others healthy. Employees need to feel safe and comfortable in their work environments. While customers, patients and guests need to trust that they will have a safe and clean experience.
With all of this in mind, AVID is offering essential hygiene tools, in an effort to get them to those who need them most.
Available to Ship within 48 Hours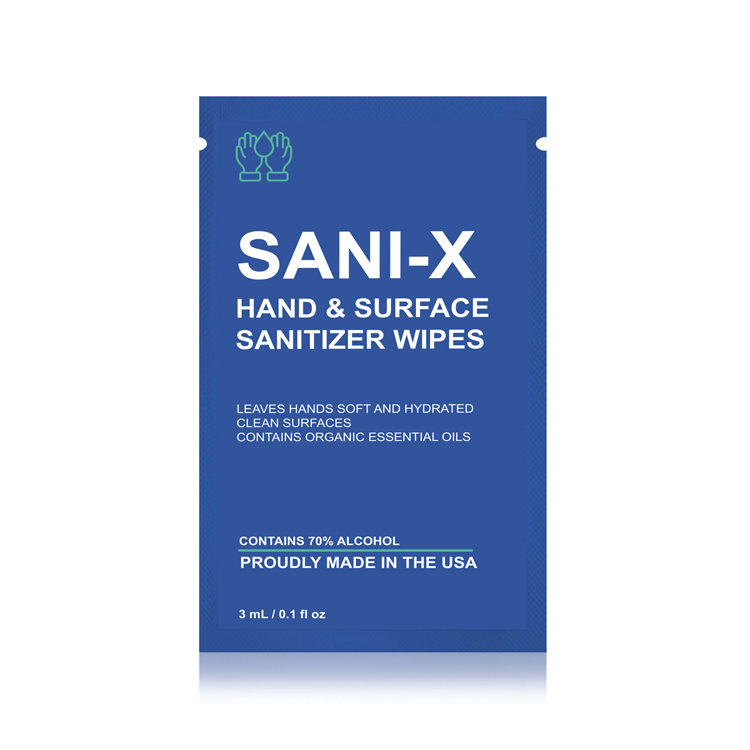 5x7" Single-Use Sanitizer Wipe
Item # 3WIP-5X770
Use on hands. Kills 99.99% of bacteria and contains 70% alcohol. FDA approved. Made in USA.
1,000 units/case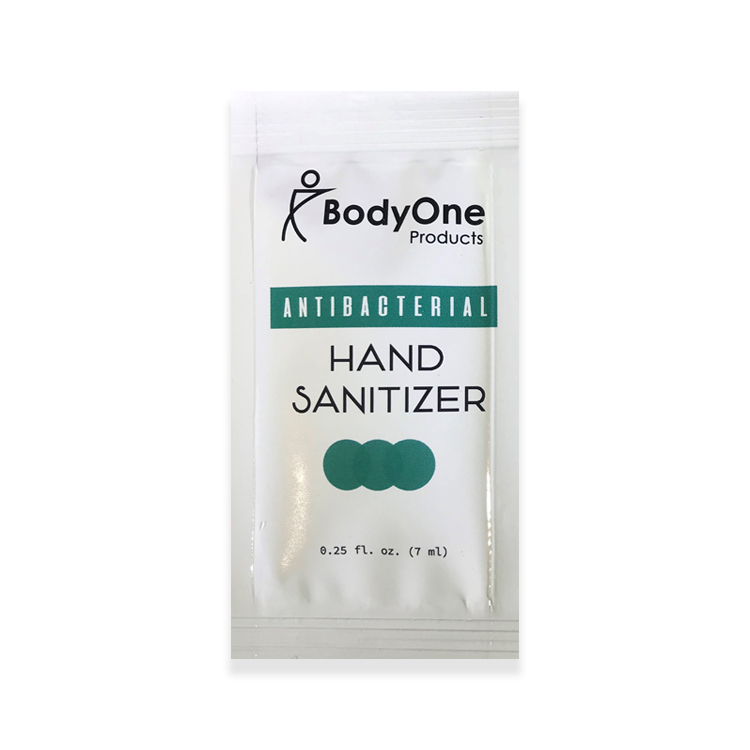 0.25oz Single-Use Hand Sanitizer
Item # 3SAN-BOPK25-OZ
Individual size. Kills 99.99% of all germs and contains 62% alcohol. Contains aloe to leave hands feeling soft.
400 units/case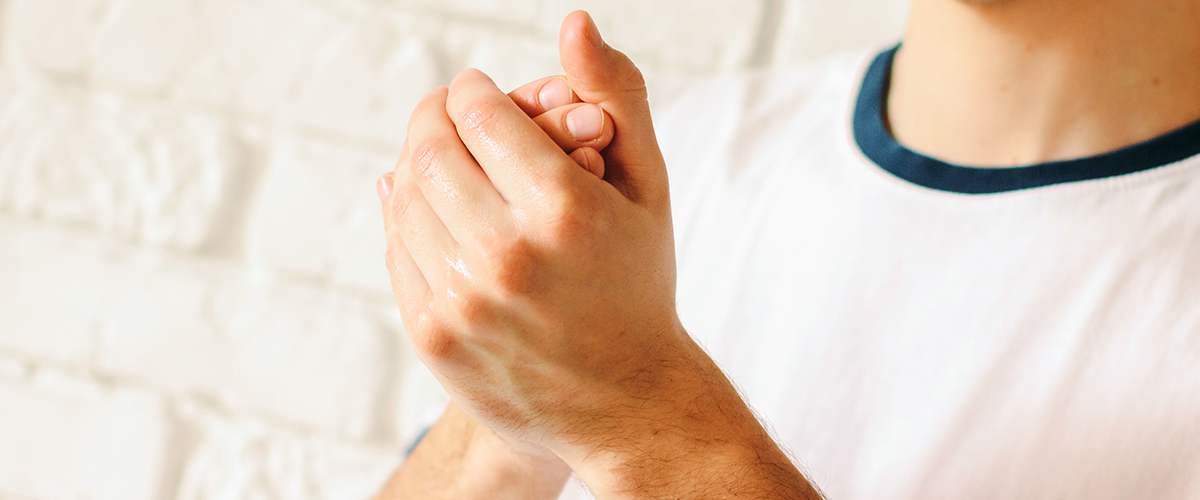 We're all in this together.
Contact us for more details and pricing. We're here for you.