Essentials
Essentials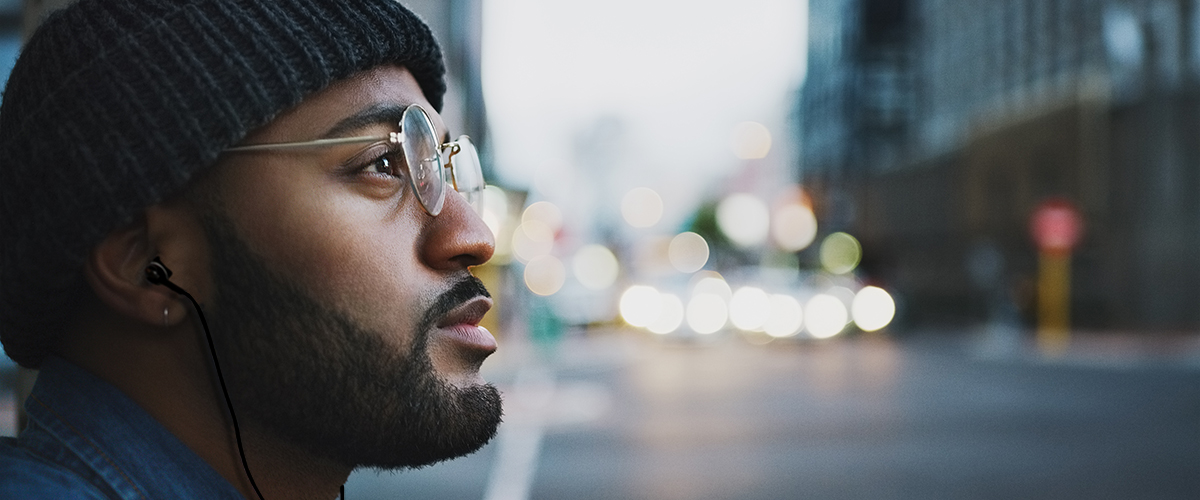 Mindful Audio Solutions to Enhance Everyday Experiences
Remarkably simple designs paired with years of audio innovation come together to bring you our most in-demand audio products. These thoughtfully developed audio solutions enhance everyday experiences through listening and connection.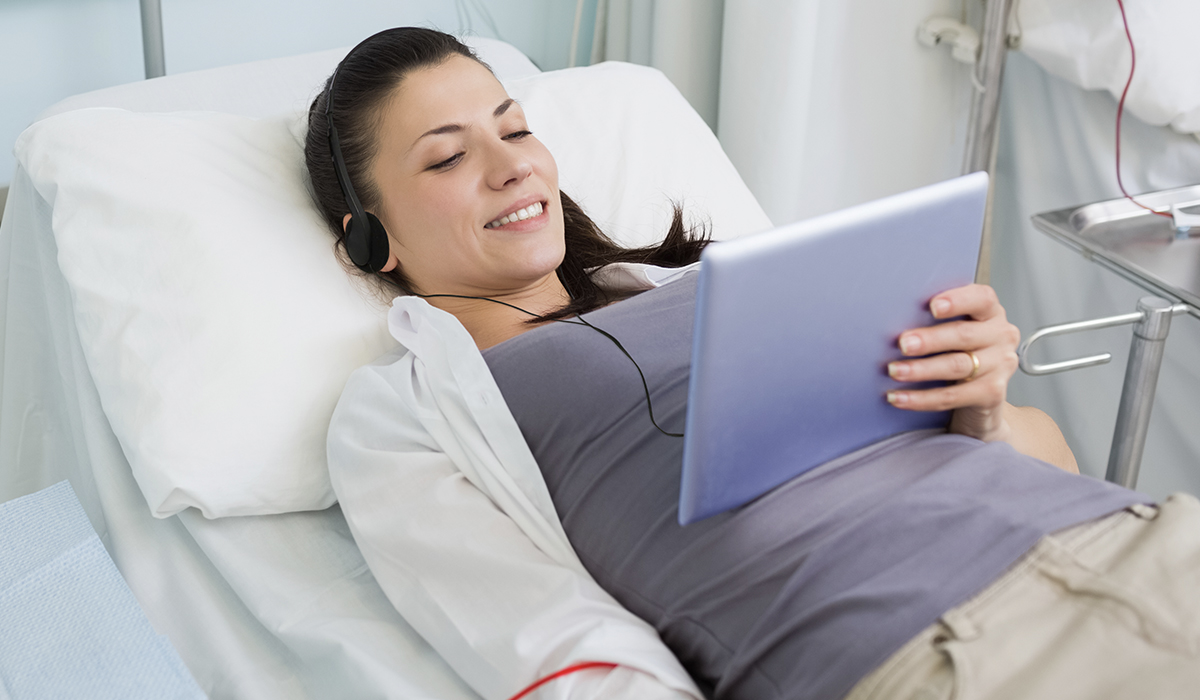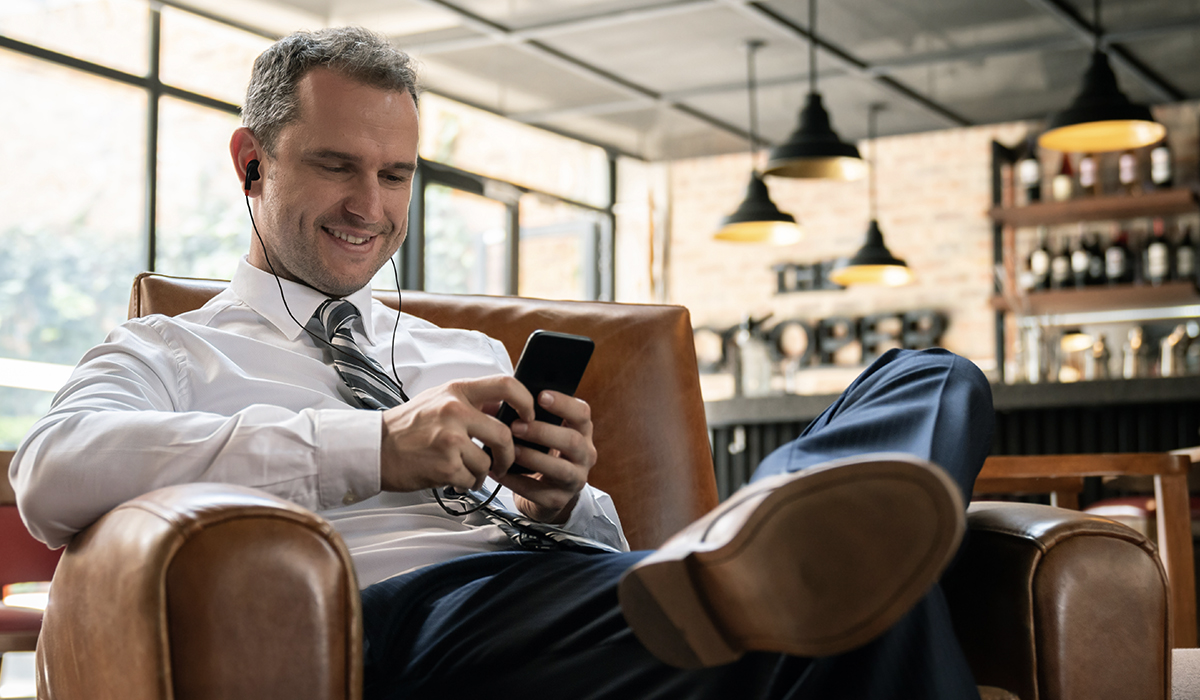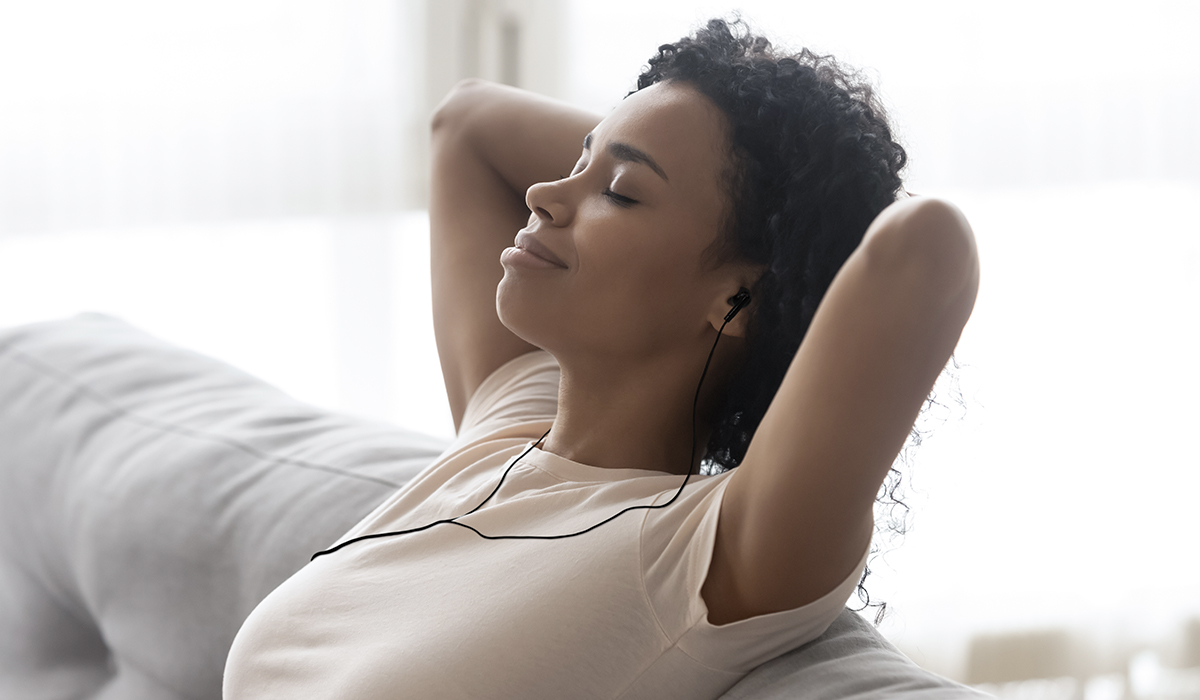 Stay Powered Up Through Life's Adventures
Living a purposeful lifestyle is important for a healthy mind, body and soul. The world is filled with a variety of audio content to help people reach their wellness and motivational goals. Having the correct equipment to be well anywhere is essential. AVID's charging set ensures convenient flexibility for a variety of connection types.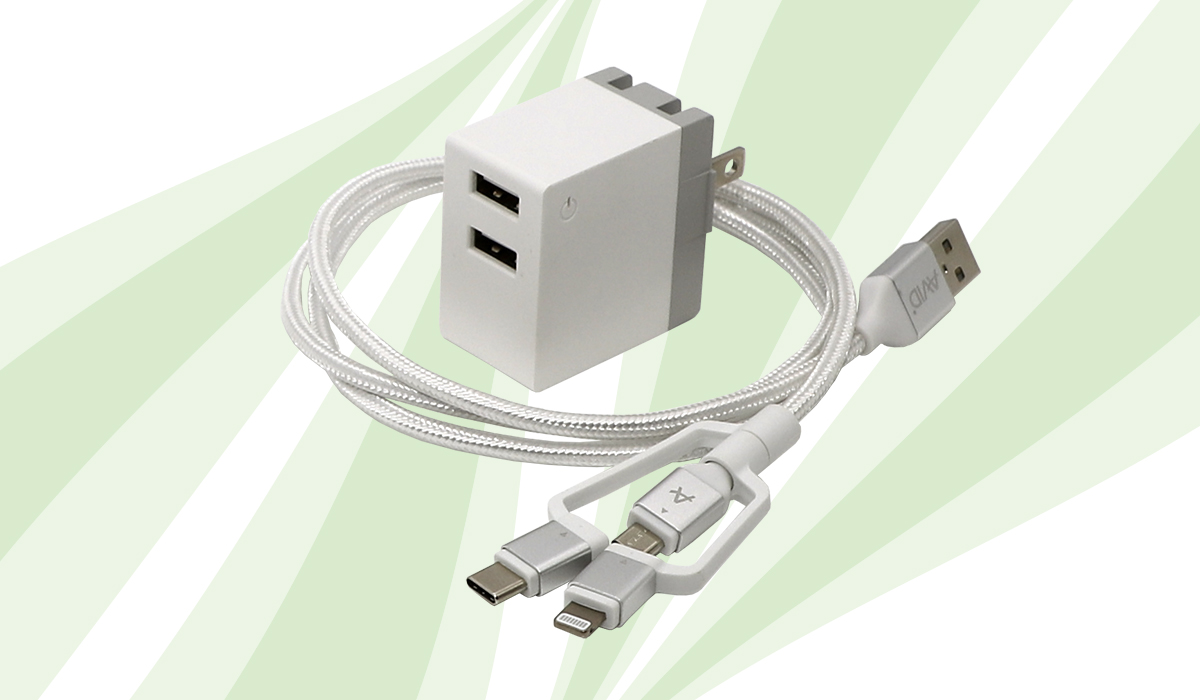 Charging Set
Dual Port USB and 3-in-1 Charging Cable set. Built for universal compatibility with all of your devices including micro USB, lightning and USB-C connections. Stylish retail packaging. Charging Set can only be sold in the U.S.A.
Item# 5USB-31CHGR-W | 20 units per case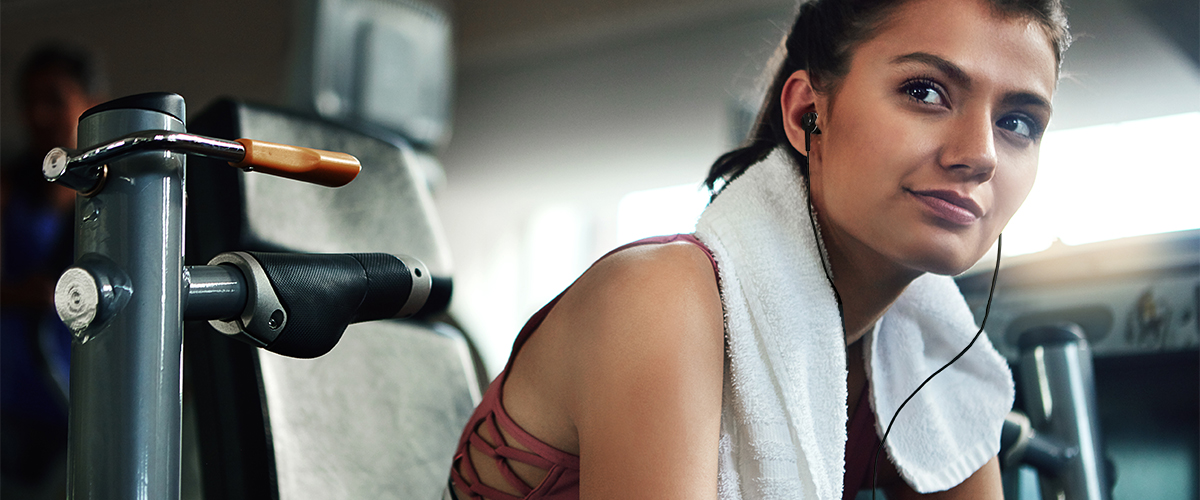 Let's Connect
Want to learn more about our essential audio and connection solutions? Go to our Contact Us page and choose Essentials from the dropdown.