Comfort
Comfort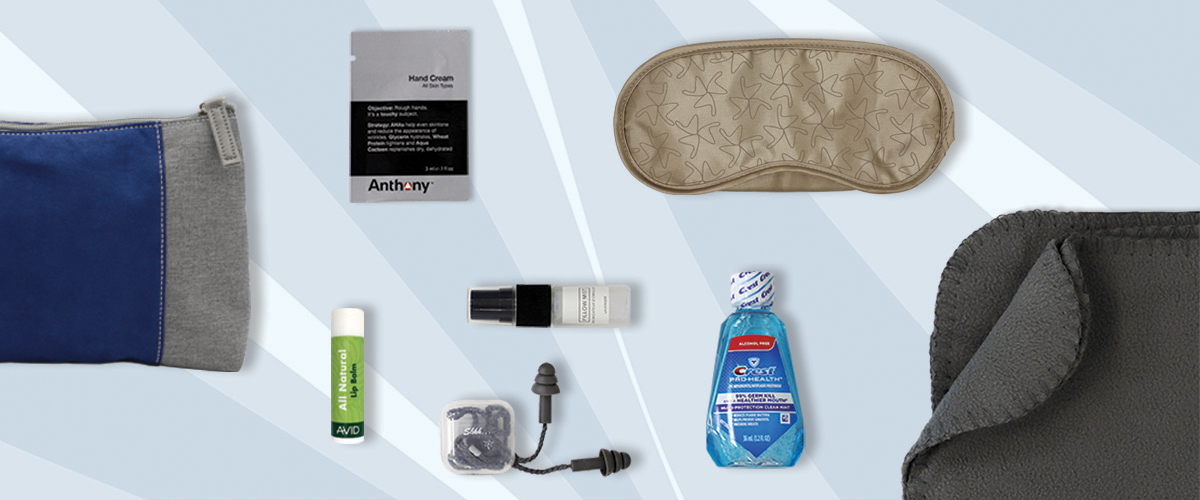 Recreating a comfortable and luxurious atmosphere for your customers is our goal. We offer relax kits, blankets, hygiene solutions and more. We strive to stay innovative through our materials, shapes and styles. We work with you to ensure your customers have an enriching and memorable experience.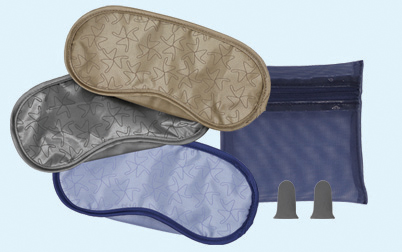 Relax Kits
AVID Relax Kits help people unwind, sleep better and feel pampered away from home. Available in three soothing colors, each Relax Kit contains an eyeshade and ear plugs in a reusable mesh zipper bag.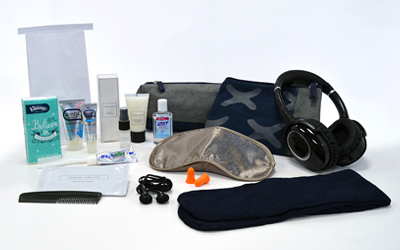 Amenity Kits
Our Amenity Kits continue to delight and please customers in a variety of situations- whether it's traveling or at the gym. AVID pays attention to all the details that go into each kit. Ask your market representative about custom kits to create an unforgettable brand experience.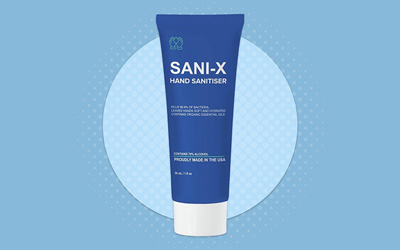 Hygiene Solutions
Promote healthy practices with these important hygiene tools- hand sanitizer and isolation face masks. We offer hygiene solutions that provide relief and promote good health every day.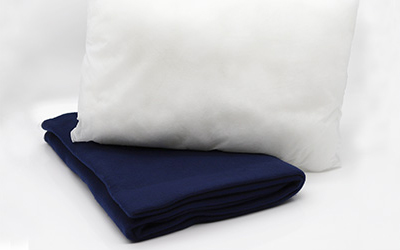 Pillows & Blankets
Lightweight and soft blankets and pillows provide comfort, warmth and calming security. We strive to use sustainable materials for these solutions.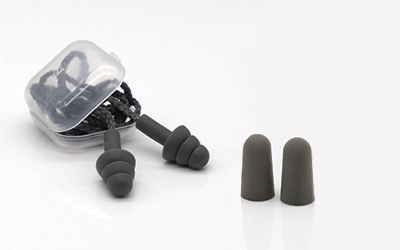 Ear Plugs
Encourage rest and relaxation while in new or noisy surroundings. Available in a variety of styles and packaging. Ask your market representative about custom packaging to promote your brand experience.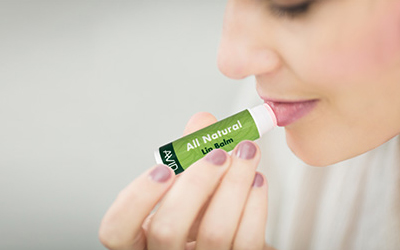 Lip Balm
Soften and comfort dry lips with moisturizing all natural lip balm. AVID is dedicated to supporting customers with health and wellness initiatives.