Audio
Audio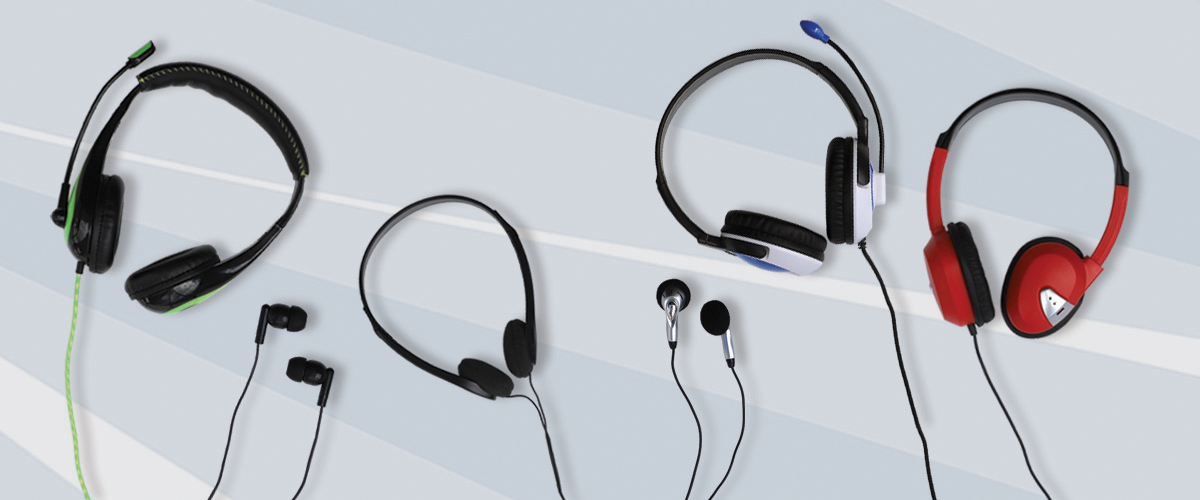 Listening is a key part of the AVID process. Our team of thought leaders develop solutions specifically for a market, designing with a distinct purpose in mind. Our line of audio listening products set the bar on value, comfort and quality. Compatible with a wide range of devices for a variety of experiences.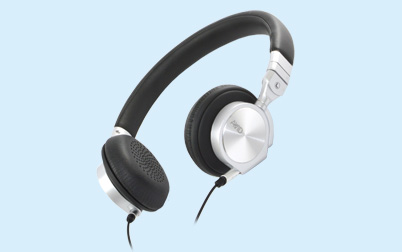 Headphones
Our headphones give you combination of durability, quality sound and comfort. Great for listening to a variety of audio from music to online content. If you require a microphone, check out our line of headsets to find the best choice.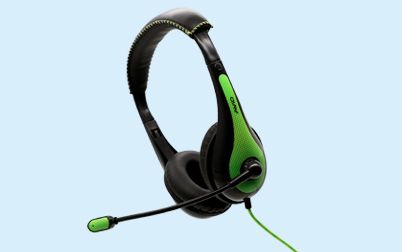 Headsets
AVID headsets are built with an inline or boom microphone for speech and recording. Perfect for remote working, distance learning and more. We have models that meet various state education testing requirements, including TELPAS.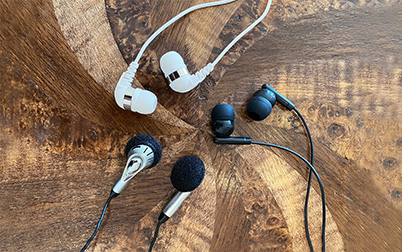 Earbuds & Earphones
Lightweight and durable, AVID earbuds and earphones are built to enhance the user experience. With sleek designs, comfortable fit and superior sound quality, our solutions are perfect for listening to your favorite music, videos or podcasts.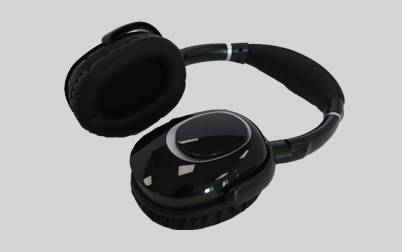 Noise-Canceling
AVID noise-canceling headphones are engineered with renowned technology to create a more isolated listening experience. Ideal during air travel and remote environments. Muffling outside noises allows for better focus and increases sound quality.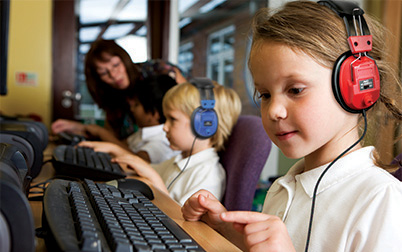 Lab Headphones
Our compact 400 series and full-size 800 series lab headphones are built to be durable for use on a daily basis and by multiple users. The rigid structure and unmatched sound quality make these headphones a good investment for a variety of environments.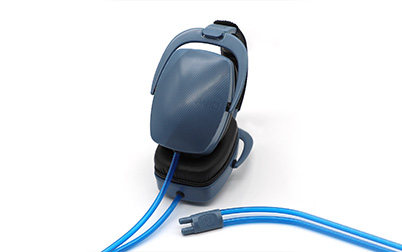 MRI Safe
AVID's MRI Safe headphones provide superior comfort, safety and best in class noise reduction. Headphones are equipped with Sound+ acoustic tubing to help create a positive experience for both patient and technologist.