Accessories
Accessories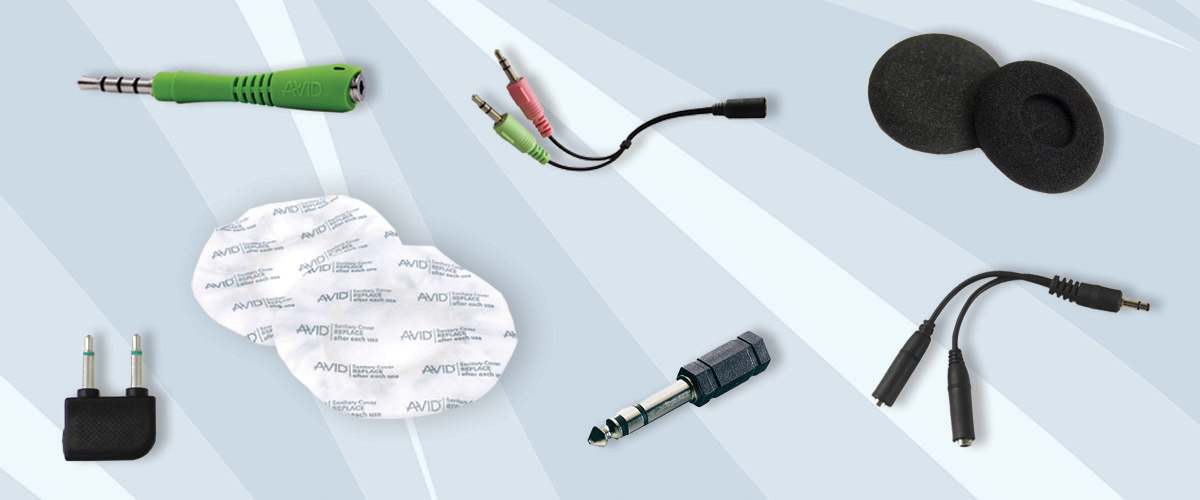 Listening is a key part of the AVID process. This valuable insight allows us to effectively develop value-based accessories specifically for each market or environment. Our focus on quality, innovation and value provides sustainable success for you and your customers.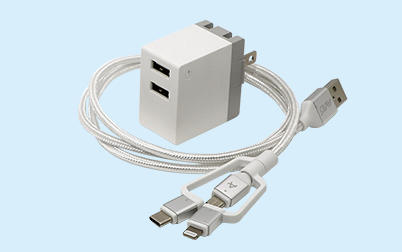 Charging Set
Coming Soon
Stay powered up through all of life's adventures with the AVID Dual Port USB Charger and 3-in-1 Charging Cable set. Built for universal compatibility with all of your devices including micro USB, lightning and USB-C connections. A perfect companion to the AVID Wireless Earphones to stay connected anywhere as you achieve your wellness goals.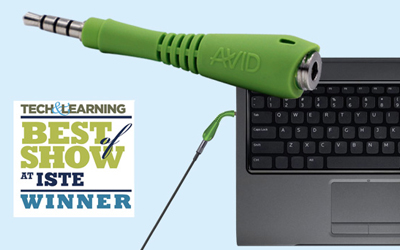 The Original Fishbone
Winner of the ISTE Best of Show, the Fishbone is a must-have to protect audio equipment and devices. This flexible 3.5mm in-line adapter lets a cable safely break away from the connection point when dropped or pulled. The Fishbone is an economical solution that helps to prevent costly pin breakage and protect devices and headphones.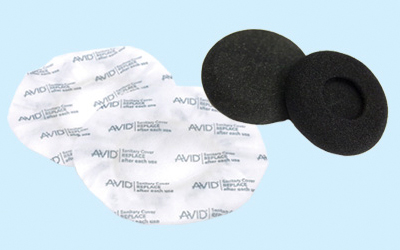 Earpads & Sanitary Covers
Comfortable and lightweight replacement earpads and covers are a perfect solution when multiple people will be using your headphones. Sanitary and safe for medical settings and easy to have on hand at school or in the gym.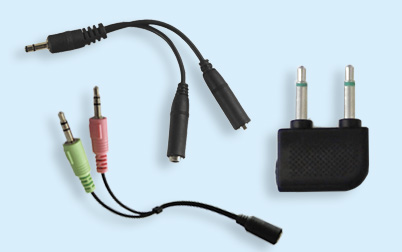 Adapters & Splitters
Splitters easily turn one headphone jack into two for sharing, while adapters convert your headphone or earbud connection to fit your listening device so you never go without your favorite music, podcast or videos.