Who We Are
Who We Are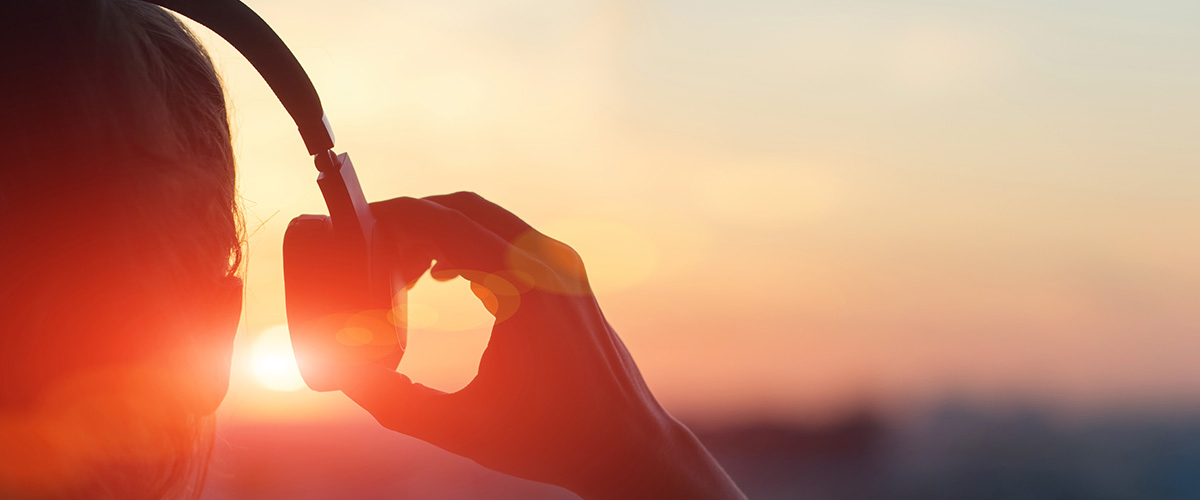 Founded in 1953, AVID is a 100 percent employee-owned product company with a rich history of developing remarkably simple solutions designed to enhance life's experiences, while providing quality, innovation and value through our socially conscious and mindful audio products.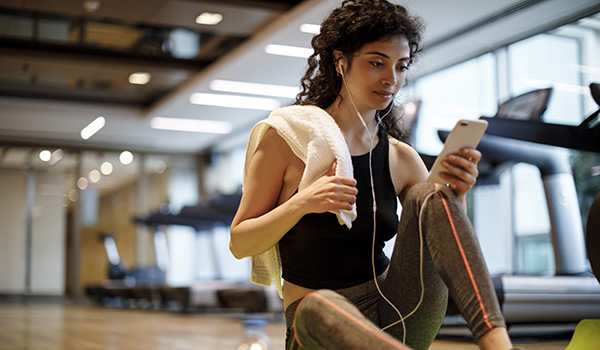 Our Purpose
Enrich the human experience in meaningful and sustainable ways through our daily interactions, value-based products and service solutions.
–
"People will forget what you said, people will forget what you did. But they will never forget how you made them feel."
Maya Angelou
What is ESOP?
AVID Products Inc. has been a proud employee-owned company since 2013. An ESOP is an Employee Stock Ownership Plan, technically a retirement plan. The company makes annual contributions and the value tracks closely with AVID's success. Employee-owners share in the growth and prosperity of AVID when the company succeeds. Each ESOP member plays an important role in helping the company achieve sustainable success.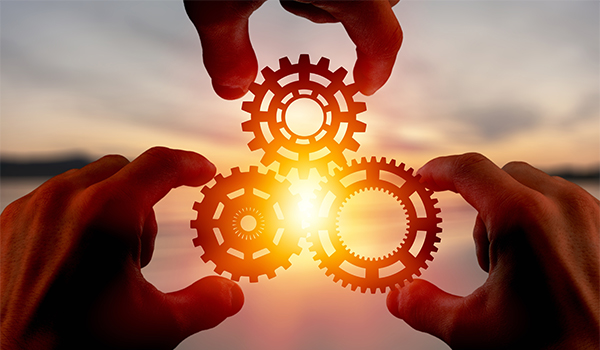 Our Core Values
Connected
We value our relationships and nurture them with a collaborative spirit that enables us to effectively develop and sustain shared mutual success.
Meaningful Solutions
We are focused employee-owners making purposeful and sustainable decisions with the unwavering intent of bringing mindful products and services to more people.
Impact
We are socially conscious of the world around us and how our company may contribute in ways that yield positive results for our communities, customers and partners.
Integrity
We are self-aware and consistently approach every situation and all people with transparency, honesty and respect.
Constantly Evolving
We listen to fully understand and embrace continuous learning with agility and resourcefulness for the betterment of ourselves and our company.