Sustainability
Sustainability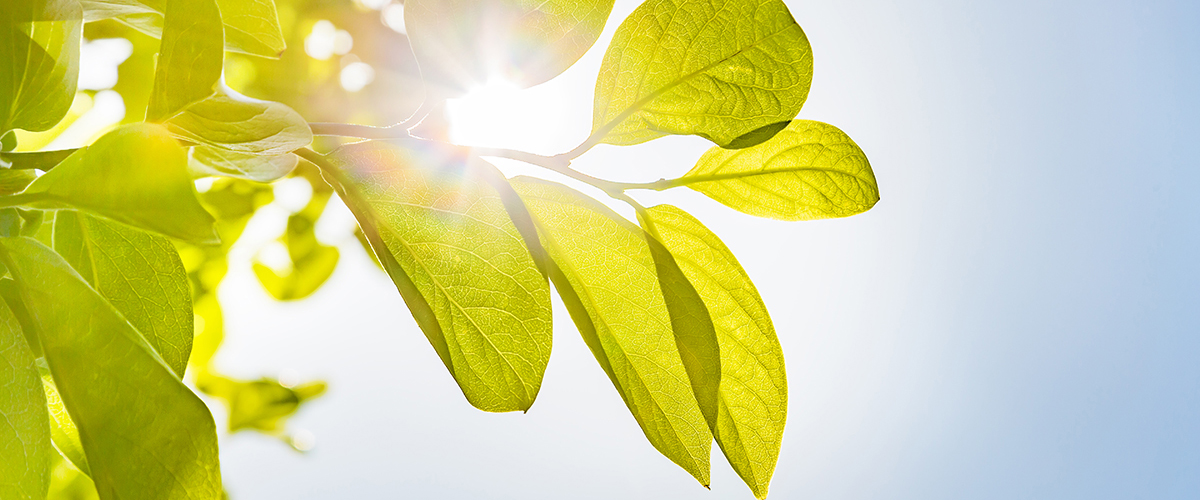 Our Planet. Our Products. Our Company.
We remain dedicated to reducing environmental impact while meeting all requirements of relevant laws and regulations. Providing the most environmentally friendly and cost-effective products and packaging are areas where our team consistently explores new available options. AVID strives for product hazardous substances compliance and product safety compliance while aligning ourselves closely with customer efforts, global partners and suppliers.
Electronics Recycling
As part of our dedication to sustainability, AVID recycles electronic waste such as earbuds, earphones, headphones and headsets. We encourage our customers and partners to contact thier closest local local e-recycling facility. Together we can all make a difference.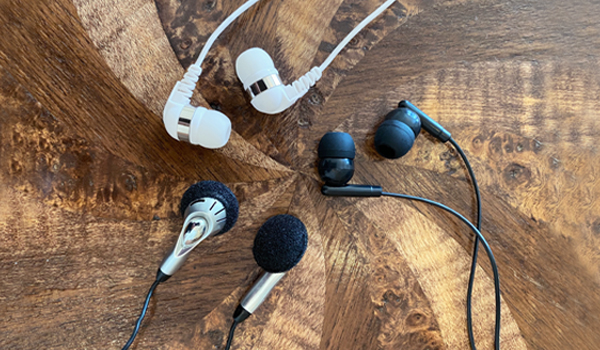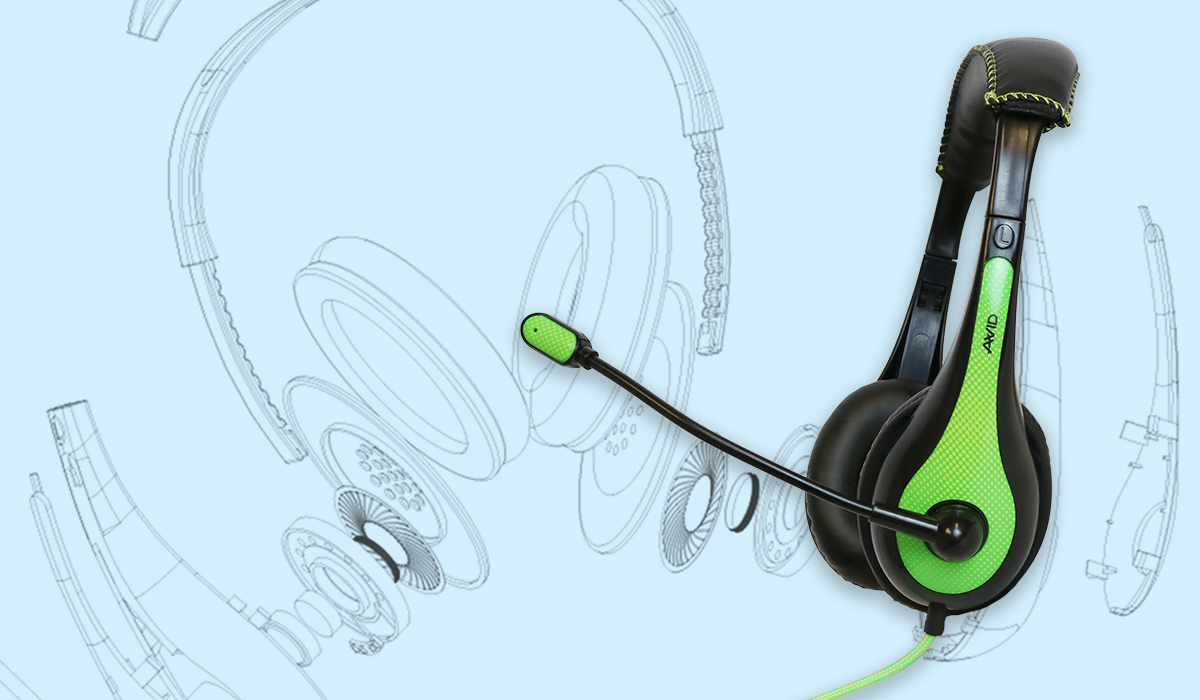 Product Safety & Wellness
When developing audio solutions, we ensure our designs include key features that promote safety and wellness in school, at home or any environment. These include a frame that is easy to clean after each use, molded and smooth edges for comfort and safety, as well as chew-resistant cords to eliminate wear and tear and protection from potentially exposed wires.