Our History
Our History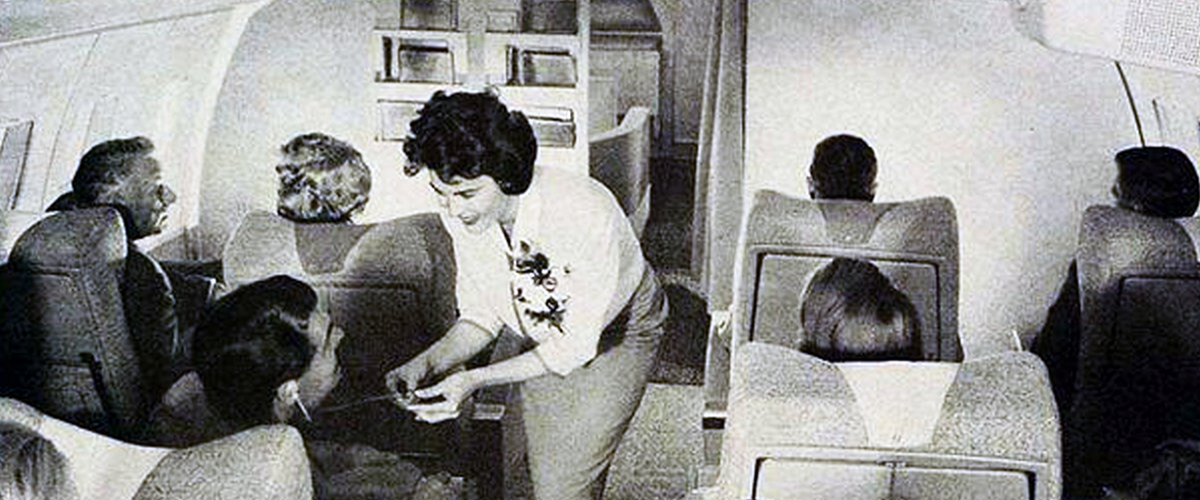 Founded in Providence, Rhode Island by Albert C. Allen, AVID is named for the acronym Audio Visual Instructional Device and begins developing audio products for home and commercial use with a focus on the airline industry.

Only ten years later, AVID collaborates with TWA to develop the first of its kind in-flight pneumatic headphone. Soon after, AVID begins producing in-flight entertainment headphones for 97% of the world's airlines.

Throughout the seventies, portable audio devices spurns a demand for headphones into new markets. AVID begins expansion plans into the healthcare, education and fitness industries.

The expanding AVID team gains recognition for dependability and value by continuously developing innovative audio products and accessories. Most notably, two-way audiophile speakers and H/88 headphones.

As audio technology becomes part of daily practice in personal and professional environments, AVID flourishes rapidly in the education, healthcare and fitness markets, as well as in the travel industry.

AVID develops the FV-060 as a durable and cost-effective headset for the classroom with great success. This acknowledgment solidifies our presence in the Education market.

AVID continues to expand into new markets and successfully launches a line of audio products, comfort solutions and apparel into the hospitality and recreation industries.

Ownership of AVID shifts to its vested employees through an Employee Stock Ownership Plan (ESOP), bringing with it a renewed level of passion and integrity.

AVID gains recognition for The Original Fishbone, an inline 3.5mm adapter that prevents pin breakage, when we are a winner of the 2017 ISTE Best of Show.

AVID becomes 100 percent employee-owned and builds on our identity by focusing on core values and marketing, while continuing a staunch commitment to community outreach and green initiatives.
Under new leadership, the growing AVID team focuses on the future with a vision to enhance our business, products, services and community efforts.