Travel
Travel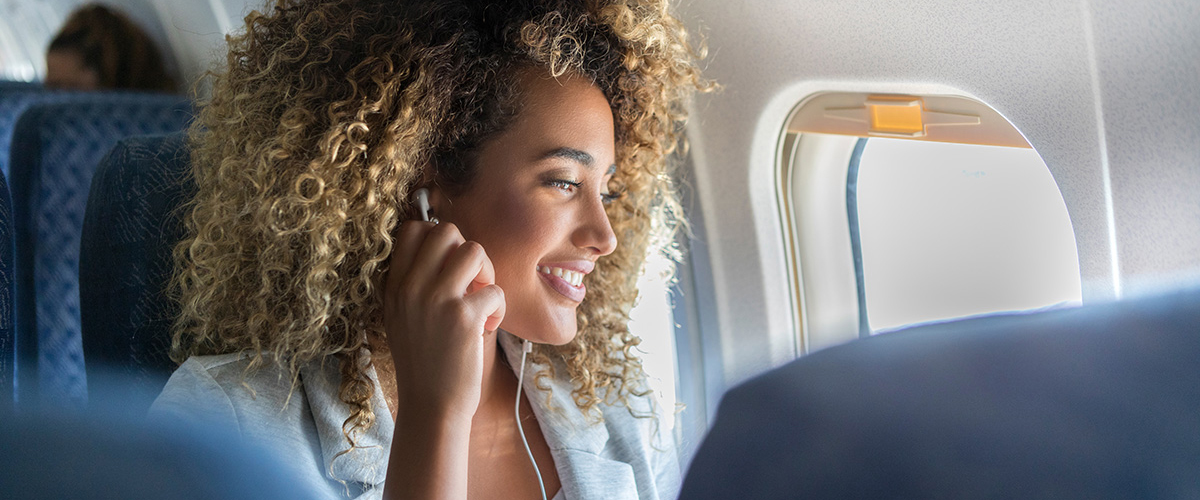 The AVID Travel team focuses on providing solutions for hassle-free encounters and the comforts of home when traveling. Whether by air, train or bus, creating positive experiences for passengers results in lasting memories. This is at the heart of our mission as we embrace our responsibility to put forth products and services that enrich a persons travel time.
AVID has been developing inflight entertainment headphones for the travel industry for more than 60 years. From single-use earphones to noise-canceling headphones, we offer a wide variety of listening solutions for the delight of your passengers. Durable construction and impeccable sound quality enhance the user experience.
AVID thrives to make the traveling experience as seamless as possible. We help create a comfortable and luxurious atmosphere for your passengers by offering blankets, pillow and relax kits. Comfort solutions ensure your passengers remain happy from take off to touch down.
When it comes to onboard essentials, we apply our knowledge and experience to create custom amenity kits that align with your brand objectives. AVID's team of experts collaborate with you to ensure all the details are in place- from patterns and packaging to sustainable solutions. It is our passion to to ensure your passengers have a memorable and positive experience.
AVID supports our customers and partners with health and wellness initiatives. Now more than ever, our daily lives depend on sanitary practices. We offer hygiene solutions that provide relief and promote good health every day.