Hospitality
Hospitality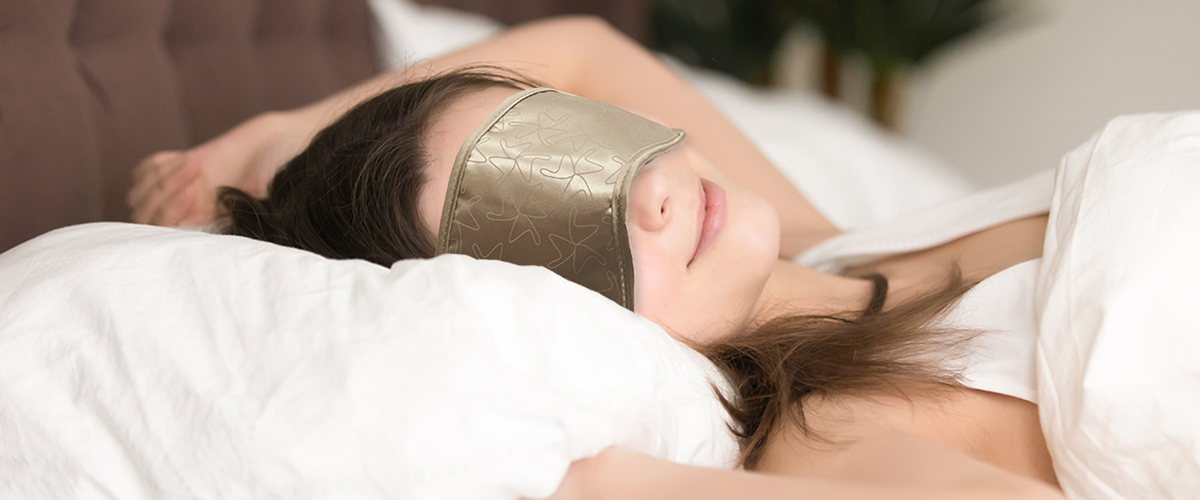 The AVID Hospitality team understands that from booking, to in-room relaxation, to the fitness center, and all the way to checkout, people want positive hassle free encounters and the comforts of home when traveling. Creating experiences that result in unforgettable memories is at the heart of our mission. We embrace our responsibility to put forth products and services that enrich a persons stay while keeping your brand at the forefront.
Living a purposeful lifestyle is important for a healthy mind, body and soul. The world is filled with a variety of audio content to help people reach their wellness and motivational goals and having the correct equipment to be well anywhere is essential. Check out our upcoming On-the-Go Audio collection, because your health and wellness never take a vacation.
AVID is dedicated to supporting virtual learning initiatives in a hospitality atmosphere. We are here to support student success with affordable audio solutions that help us stay connected, wherever our classroom may be.
AVID supports our customers and partners with health and wellness initiatives. Now more than ever, our daily lives depend on sanitary practices. We offer hygiene solutions that provide relief and promote good health every day.
As a leading audio provider, listening is a key part of the AVID process. We collaborate with hospitality and fitness professionals to stay up to date on industry advances. This valuable feedback enables us to effectively develop audio products and programs that align with brand objectives.
Achieving quality sleep away from home isn't always easy for guests. Interruptions such as noisy neighbors, bright street lights, unfamiliar surroundings and sleeping arrangements can prevent relaxation. AVID Relax Kits are the solution to comfort your guests and aid in bringing about a restful night.
AVID has come up with a sustainable and simple solution for earbuds. Implemented at many hotel chains and fitness clubs around the country, our earbud recycling program involves RoHS-compliant earphones, a set of dispenser/disposal receptacles and an easy e-recycling process.