Healthcare
Healthcare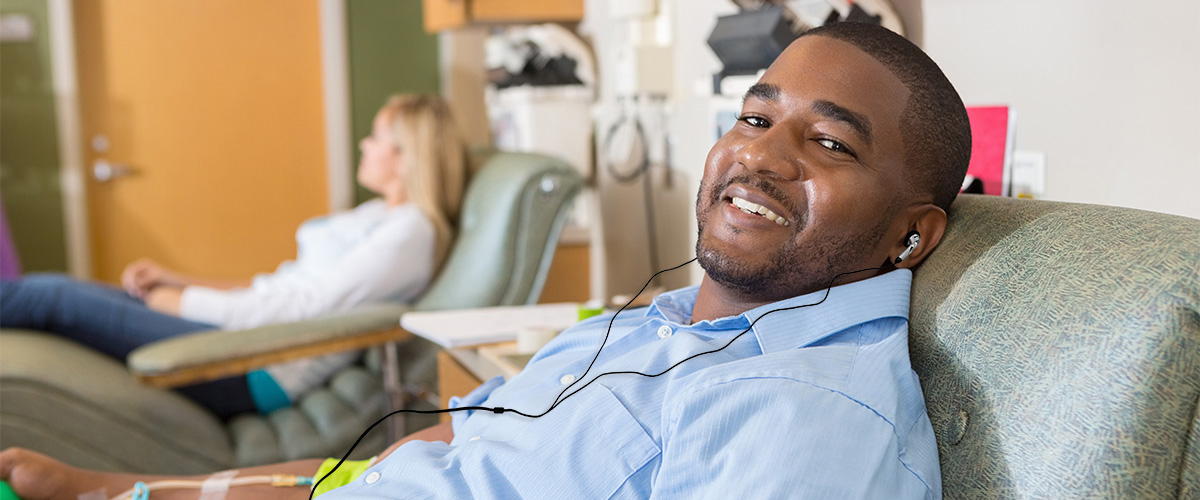 The AVID Healthcare team focuses on relaxing a patient's mind and body for the duration of their healthcare experience. As research proves, it is important to create a calm environment to promote positive patient outcomes. Our products and services aim to reduce recovery time, as well as increase patient safety and HCAHPS scores.
We partner with MRI Technologists to give you MRI Safe products. Our MRI Safe headphones provide patient comfort and safety, while ensuring superior sound quality for easy communication. Our program is a cost effective solution that bears in mind both patient and technologist.
Listening is a key part of the AVID process. Our team stays up to date on industry advances and receives important feedback from healthcare professionals. This allows us to effectively develop value-based audio products specifically for healthcare environments. Caregivers and technologists rely on AVID for quality and innovation that lead to successful and sustainable results.
Rest and relaxation are vital when a body needs to heal. In addition, comfort and warmth alleviate stress a patient may feel from being in a healthcare environment. We partner with healthcare facilities to ensure we provide a variety of comfort items that relieve tension while enhancing the patient experience.
AVID supports our customers and partners with health and wellness initiatives. Now more than ever, our daily lives depend on sanitary practices. We offer hygiene solutions that provide relief and promote good health every day.