FAQ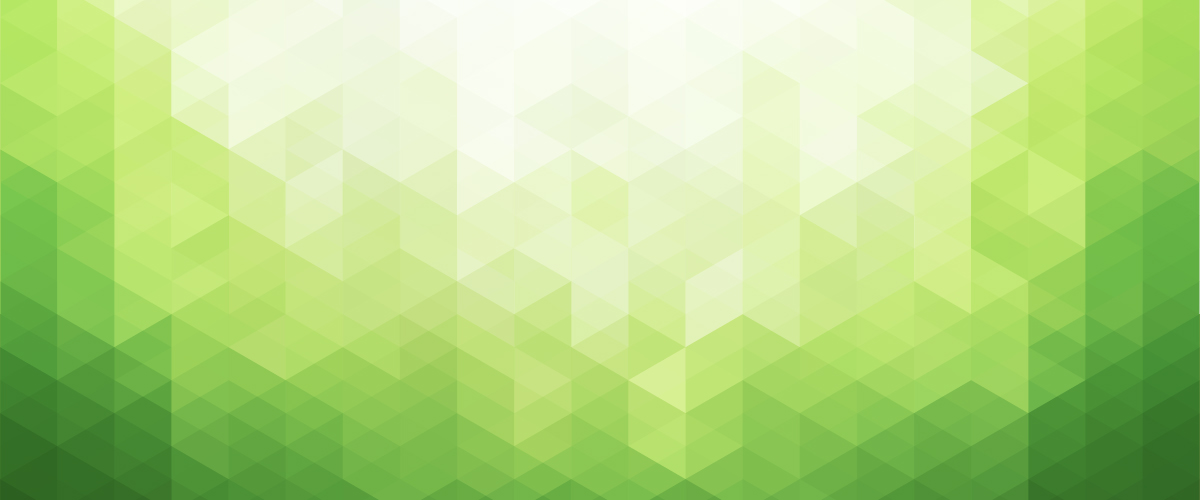 What are your hours of operation?
AVID's office hours are Monday thru Thursday 8am to 4:30pm EST, Friday 8am to 4pm EST and closed Saturday & Sunday. Holidays and corporate events may effect these hours.
What devices are your headphones and headsets compatible with?
Our headphones and headsets are compatible with a variety of devices, such as Chromebooks, tablets and iPads that have USB, 3.5mm pin, 6.33mm pin and dual pin connections. Our products are also compatible with a wide range of online meeting and learning tools (i.e. Kidomi, Zoom, Microsoft Teams).
How can I purchase products?
Let us know which products you would like to purchase by leaving us a note at our Contact Us page or call us toll free at 888-575-2843 during office hours. We will make sure you are directed to the appropriate AVID team member.
When will my order ship?
Please allow 1-2 days to process your order. Ground shipping usually takes 3-5 business days and freight shipping usually takes 5-7 business days.