Distance Learning
Distance Learning

Staying Connected, Wherever Your Classroom May Be
Connecting Educators With Students in Virtual Settings
AVID is dedicated to supporting school districts across the country with distance learning initiatives. We offer the perfect durable and affordable audio solutions. With a variety of device connections and key features such as noise-reducing earpieces and adjustable microphone, educators and students are able to connect in virtual settings and engage within a remote curriculum.
Multi-Award Winning Universal Headset Solution
Easy to clean and store
Durable and dependable
Ambidextrous design
Perfect choice for 1:1 learning
Helps maintain focus with noise-reduction
Headband adjusts for a comfortable fit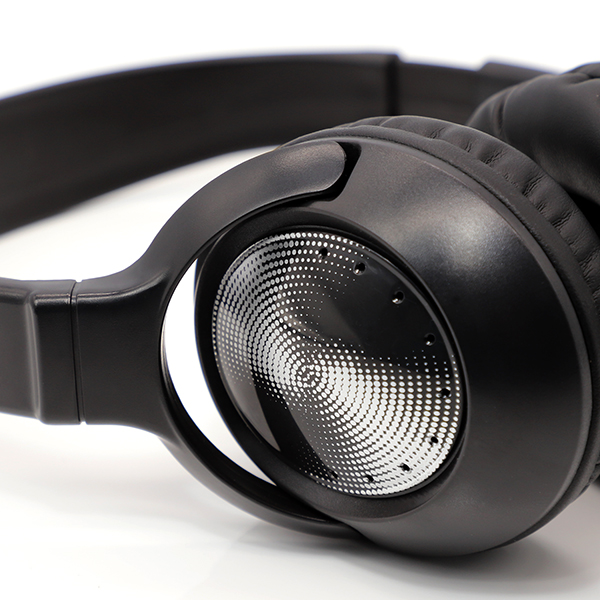 Passive noise-reduction ear pieces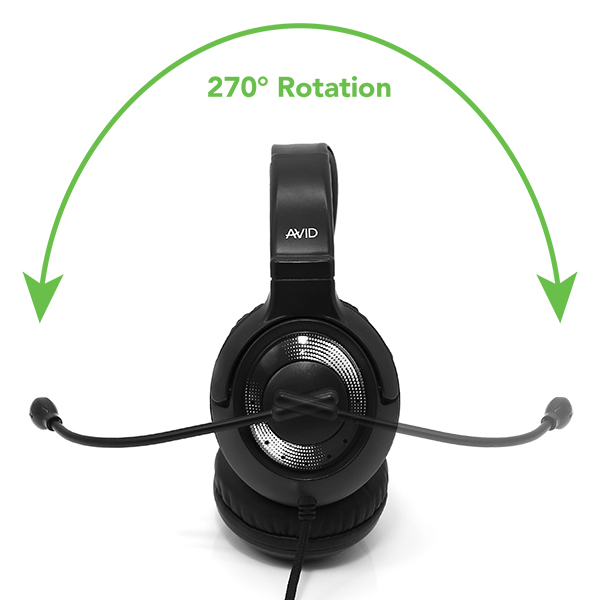 Unidirectional noise-canceling microphone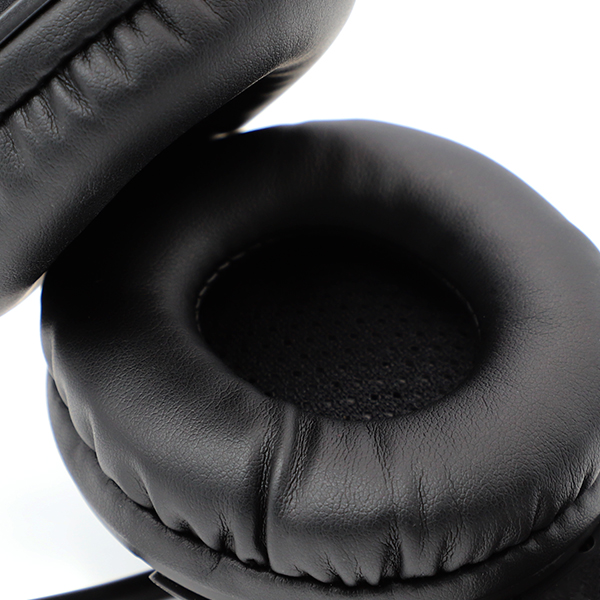 Soft leatherette padded easy clean ear pads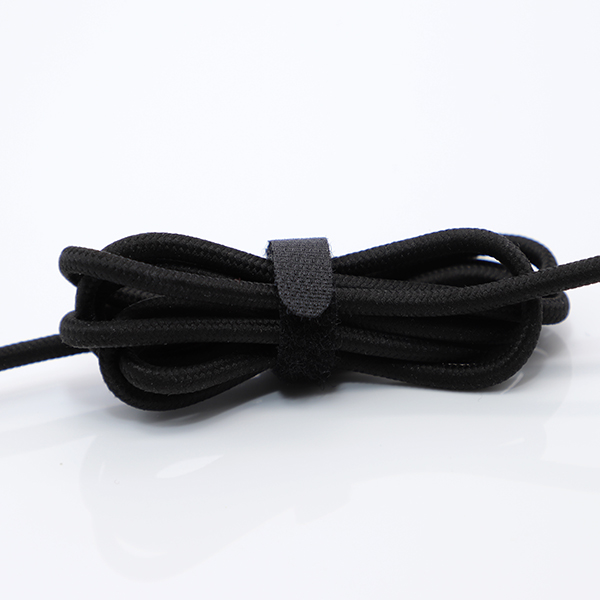 Chew resistant cord with velcro tie for quick storage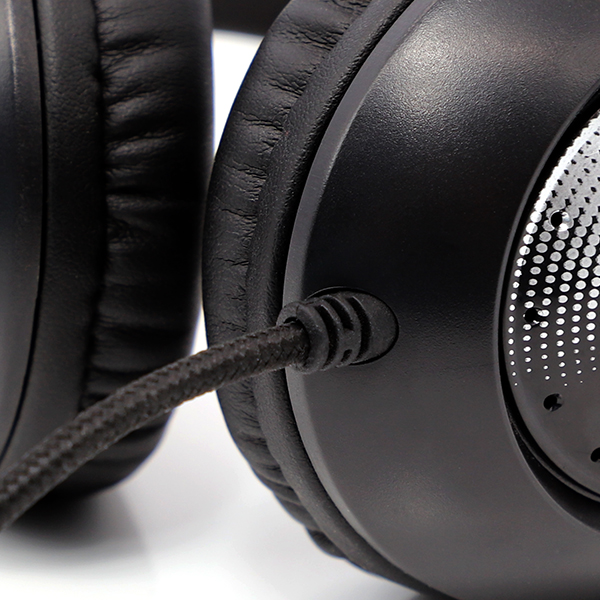 Reinforced strain relief for durability
Multi-Award Winning Communication Headset
Easy to clean and store
Perfect for 1:1 learning
Adjustable headband allows for a comfortable fit
Omnidirectional boom microphone for clear communication
6-foot cord gives wide range of motion
Lightweight design is ideal for younger students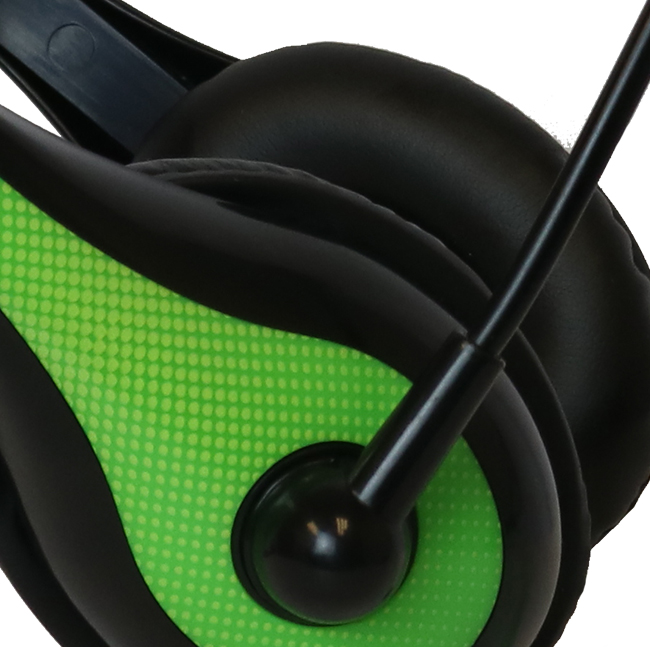 Noise-reducing earcups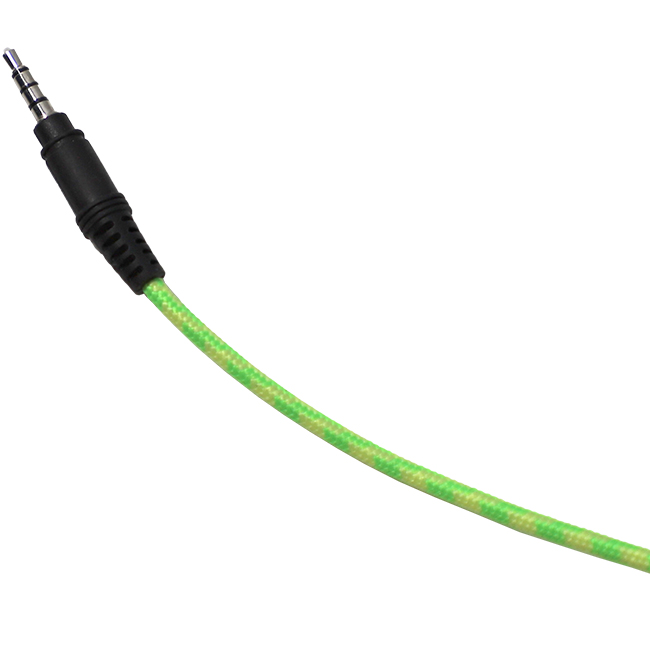 Bright colored chew-resistant cord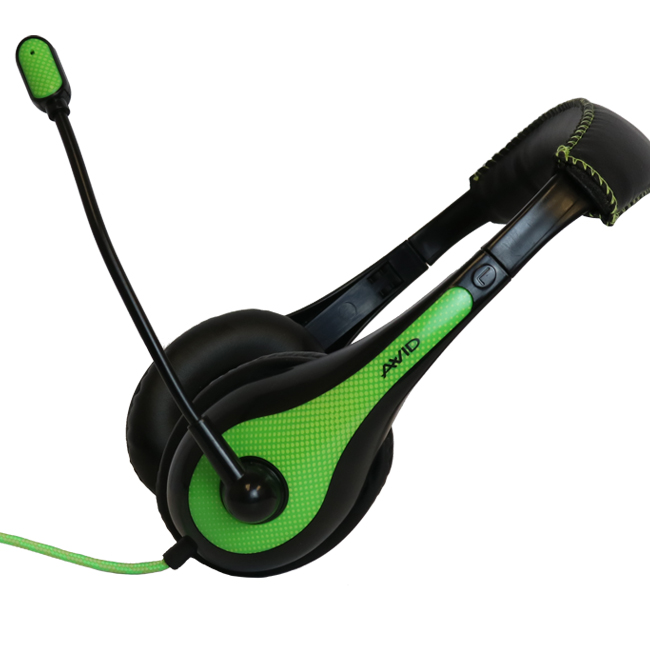 Omnidirectional boom microphone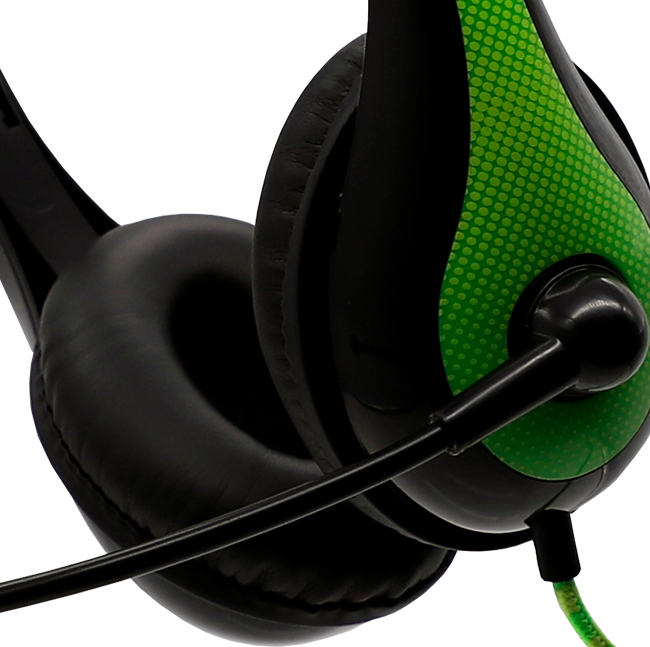 Easy to clean leatherette earpads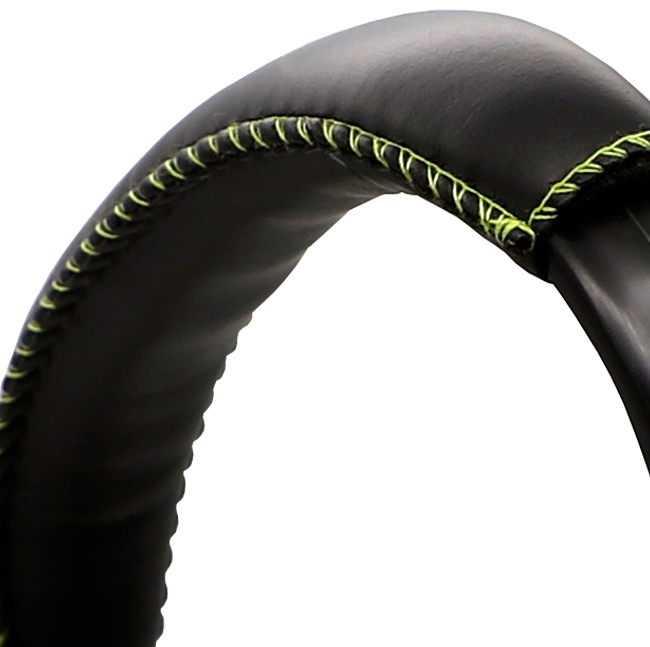 Contoured headband stitching
We are here to assist you with all your distance learning needs.
Please do not hesitate to reach out to us with any questions.