Product Development
Product Development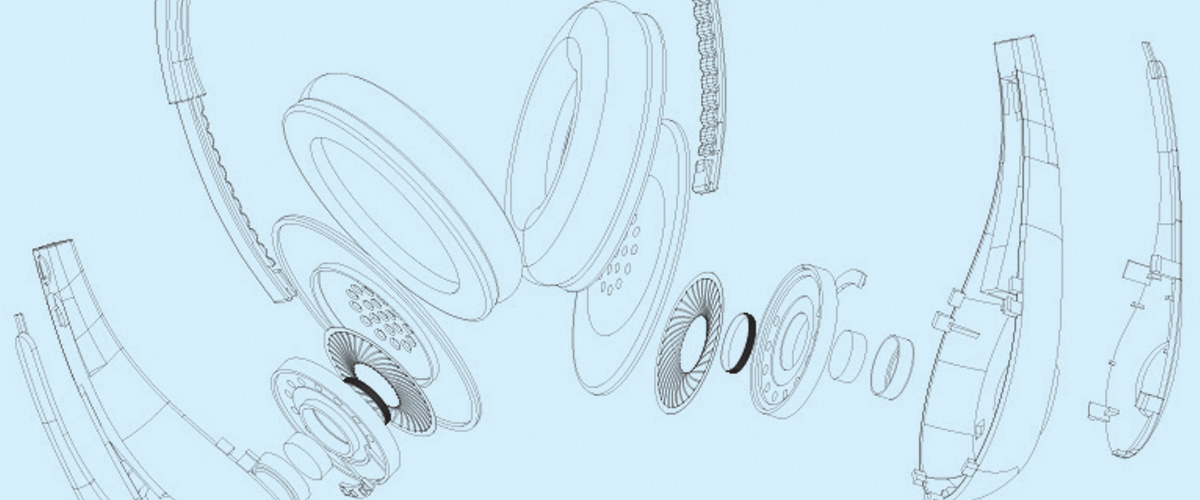 AVID's legacy is built on product innovation, dependability and collaboration. Listening is key as we stay up to date on trends and technology advances. In addition, we collaborate with industry specific professionals and end-users. This insight allows us to effectively develop value-based audio products, accessories and select comfort items we design specifically for each market and its environment.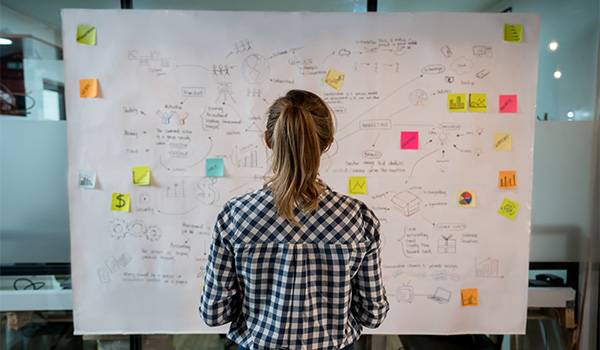 Remarkably Simple Solutions
We understand that whether it is within Education, Healthcare, Hospitality or Travel, people want satisfying experiences with positive outcomes. We help people reach desirable results in meaningful and sustainable ways that enhance life's experiences.
Quality, Innovation, Value
AVID embraces the responsibility to develop innovative and socially conscious products and services that make a positive difference. We provide you with the quality, innovation and value that leads to sustainable success. This drives our dedication of being the worldwide partner of choice for solutions you can count on.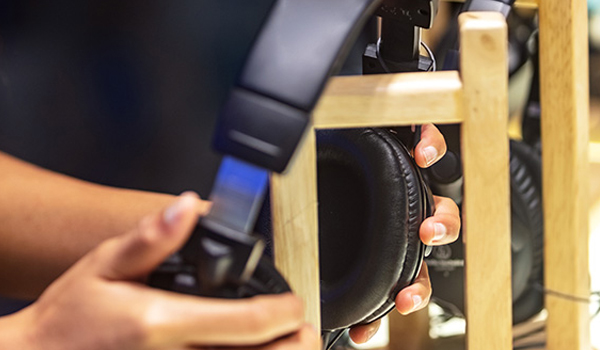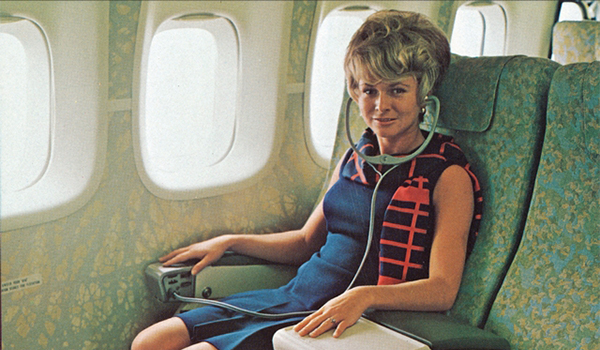 First In-flight Headset
In 1961, AVID collaborates with TWA and creates the first in-flight entertainment headset for commercial airline passengers. This legacy of innovation remains at the heart of AVID's mission.
The Original Fishbone
Winner of the ISTE Best of Show, the Fishbone is a must-have to protect audio equipment and devices.
This flexible 3.5mm in-line adapter lets a cable safely break away from the connection point when dropped or pulled. The Fishbone is an economical solution that helps to prevent costly pin breakage and protect devices and headphones.