Marketing Communications
Marketing Communications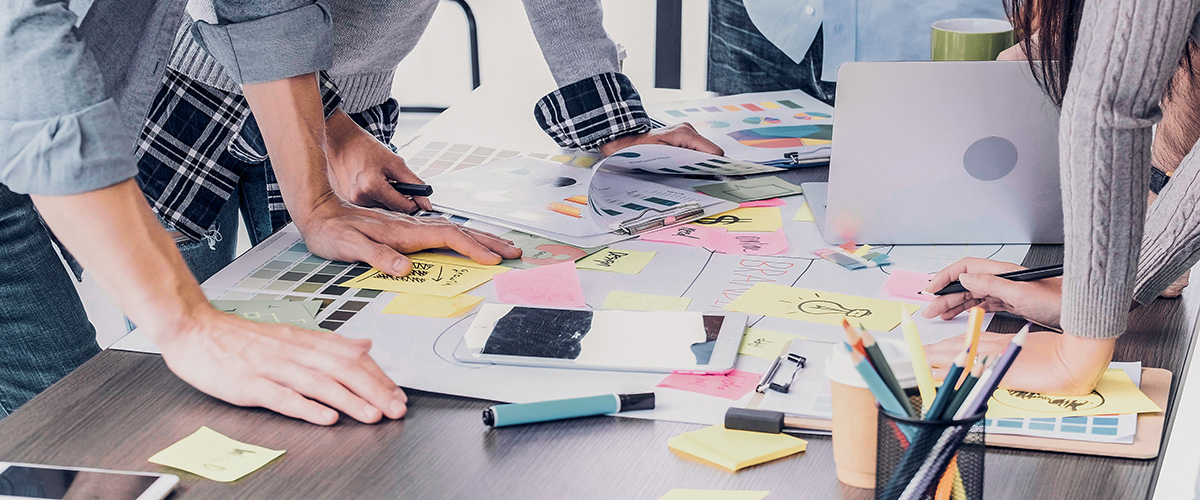 From strategy and storytelling to creative development, Marketing Communications manages AVID's brand visual identity, messaging, asset design and creation. As thought leaders in digital and traditional channels, the team is also here to support marketing efforts of our partners. Together we will achieve success.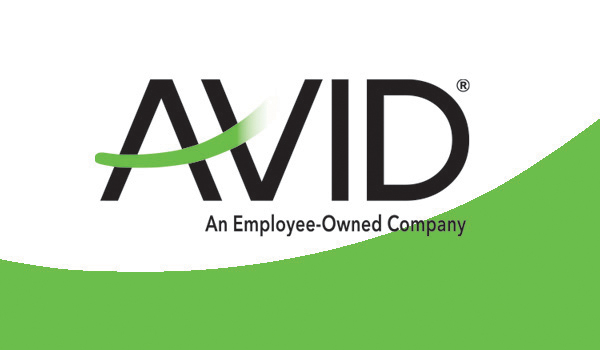 Brand Identity
Founded in 1951, AVID is a product company with a rich history of developing remarkably simple solutions designed to enhance life's experiences, while providing quality, innovation and value through our socially conscious audio and comfort products.
Our team of thought leaders manage the AVID identity across all markets. As employee-owners we take pride in ensuring our brand representation and story aligns with our purpose, mission and core values.
Strategy. Creative. Messaging.
A well-defined and executed brand strategy leads to a consistent brand message, a strong emotional and honest connection with our customers and higher brand equity. In an era of intense visual competition amid a proliferation of logos and brands, AVID builds on and maintains a strong, easily recognizable identity that stands for trust and quality. We ensure every market benefits from our well-established history of excellence and value.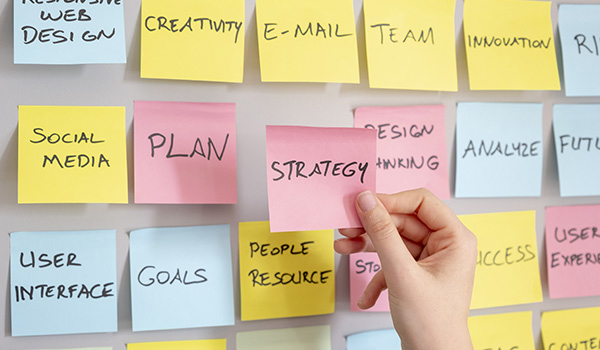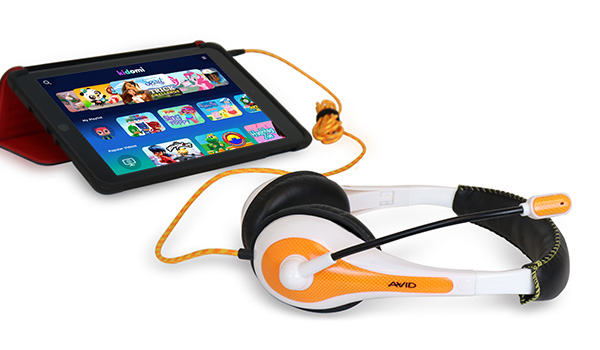 Partnerships
We believe in providing support that leads to your success. Our team is here to assist with your AVID marketing efforts, while consistently seeking brand partnerships that complement our offerings and enhance life's experiences. If you are interested in partnering with AVID, please contact us and let's explore the opportunities. Check out an example of how we partnered with a content provider to give parents much-needed additional content for their children during distance learning efforts.