The NEW AE-75 has arrived! Contact us for more information.
Taking Your Learning Experience to a Higher Level
As schools have adapted to a largely virtual curriculum, staying connected with 1:1 solutions to bridge the digital divide has become essential. An important part of connecting is the ability to focus and communicate. As we asked ourselves what we could develop to take the learning experience to the next level and promote academic excellence, the answer we came up with is the new AVID 70 Series.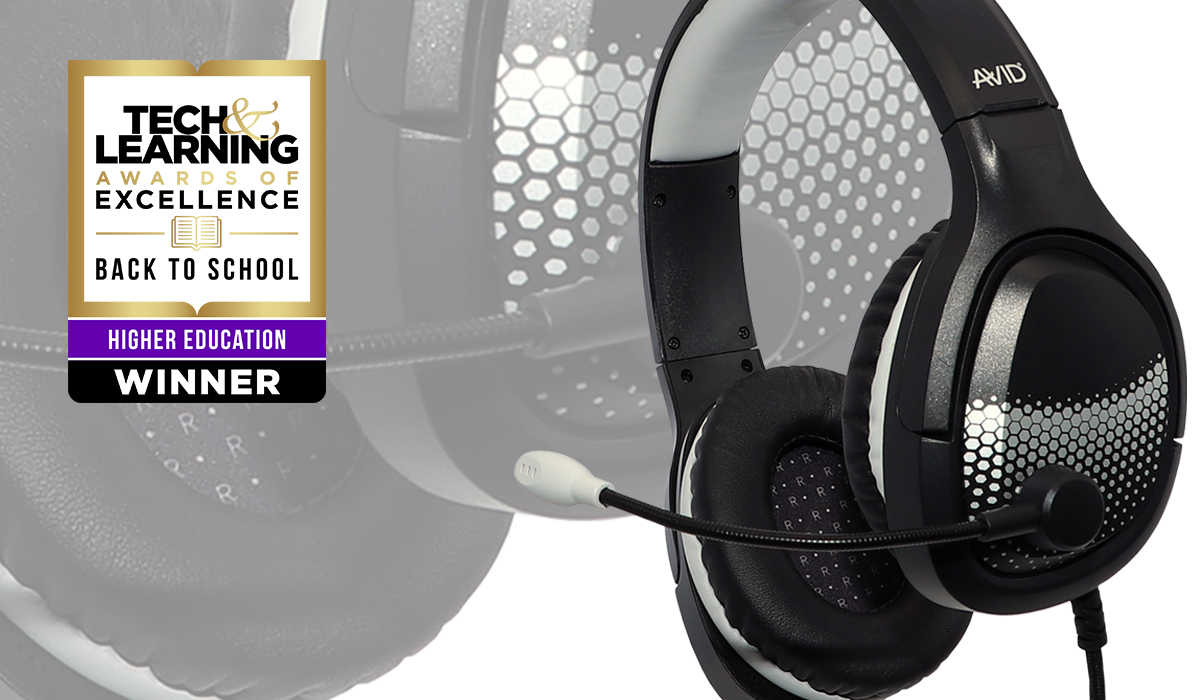 Introducing the AE-75
The new 70 Series is designed specifically for the older student on their learning journey. Staying connected is critical for students and educators to thrive in any educational environment. With the new AE-75, the ability to stay connected is strengthened with better focus and communication.
Order today!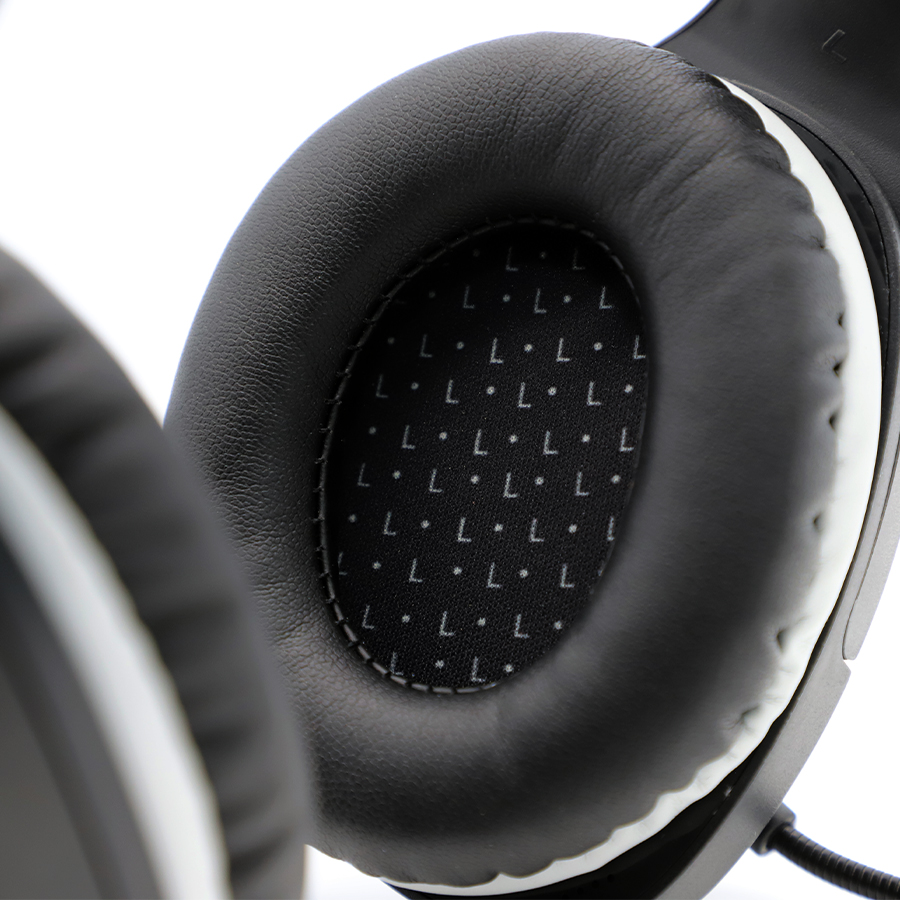 Ear cup design houses a larger speaker surface for an engaging listening experience
Ultra flexible microphone with built-in wind screens isolates voice for clear communication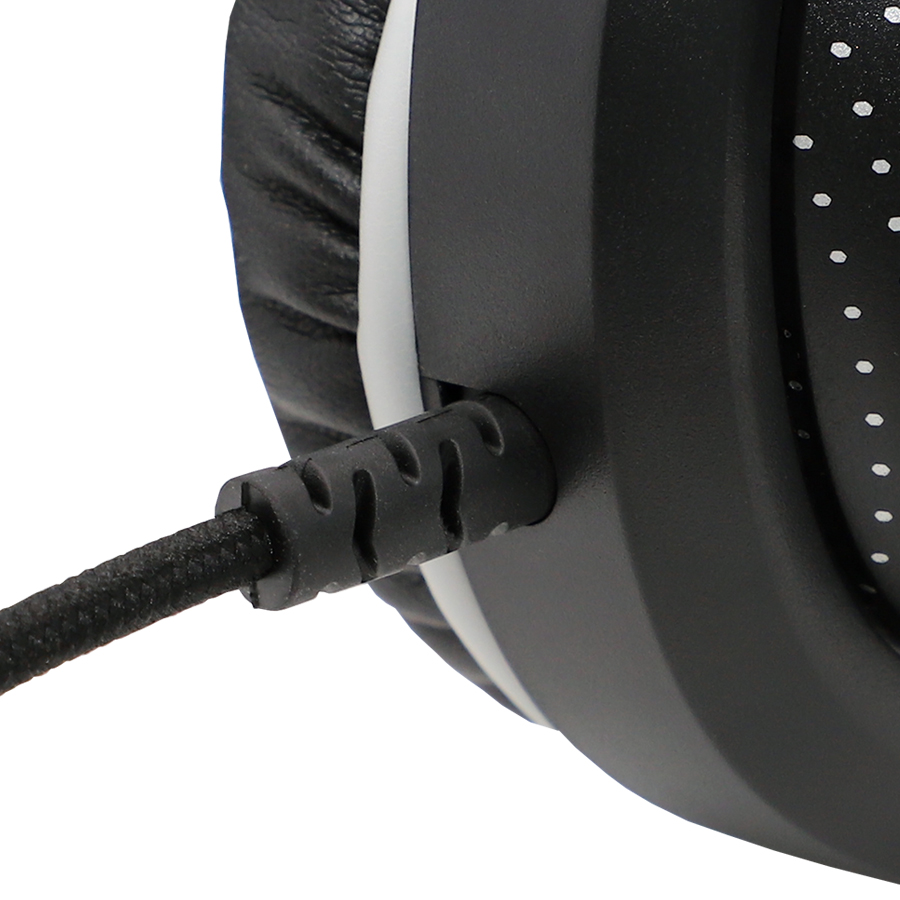 Kevlar-reinforced cable with strain relief provides top of the line durability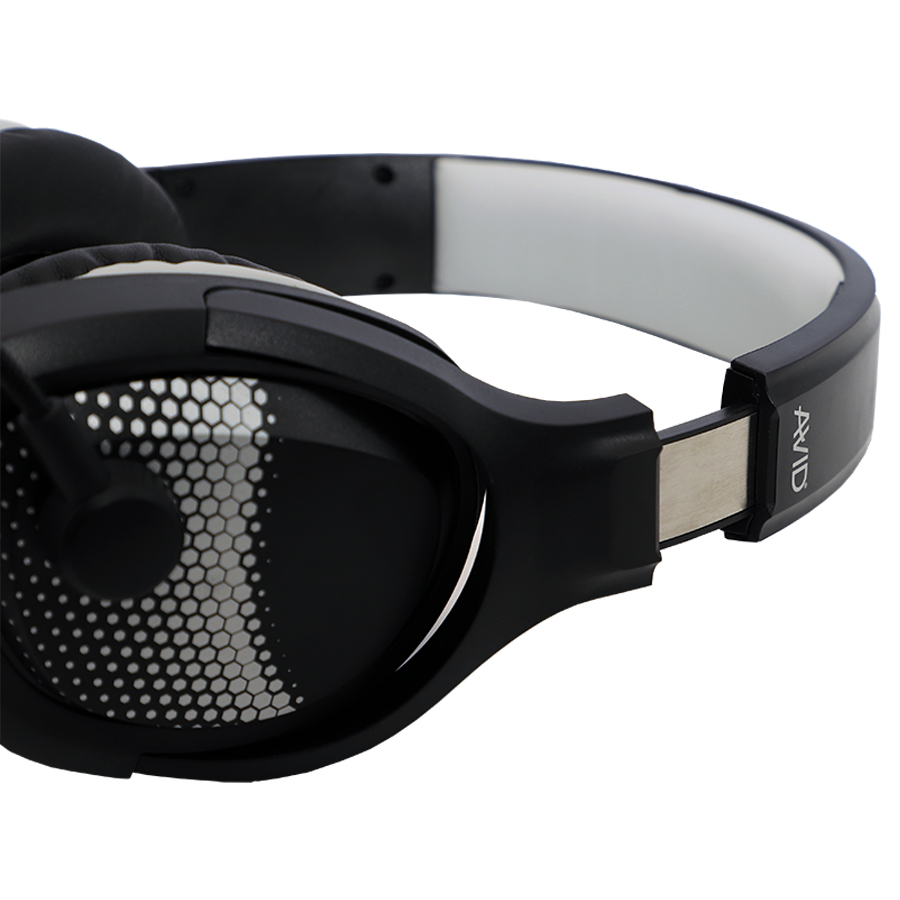 Adjustable cushioned headband for extended comfort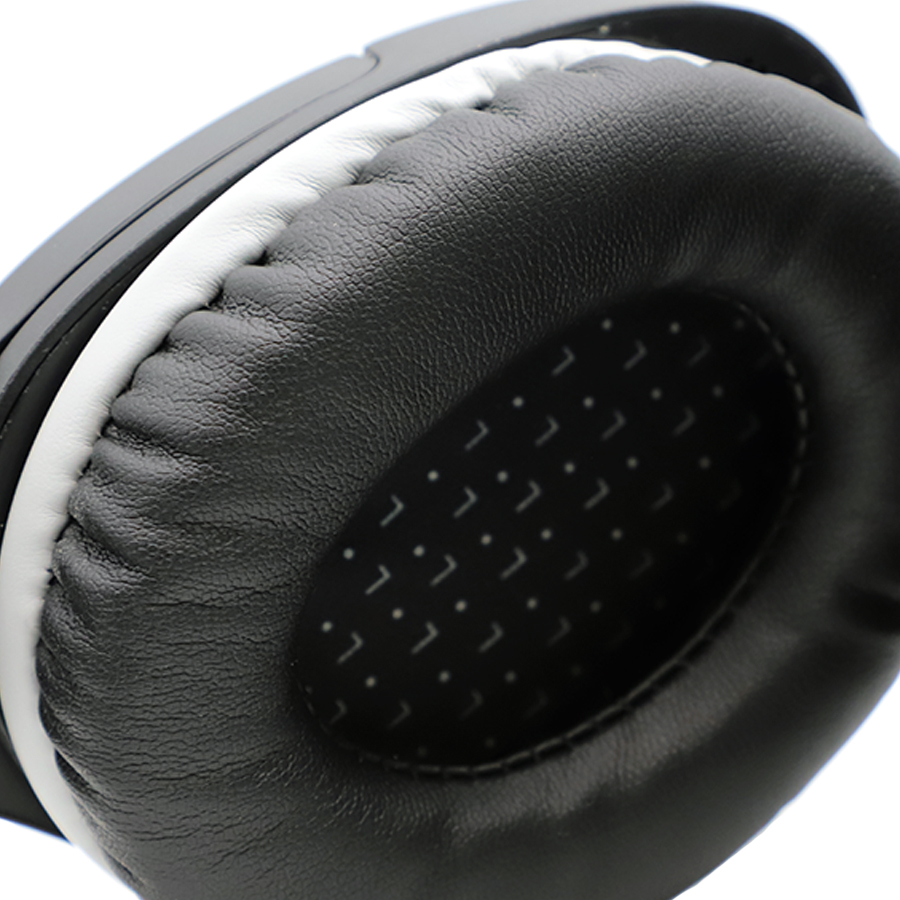 Deluxe contoured ear padding comfortably surrounds ears while maximizing noise-reduction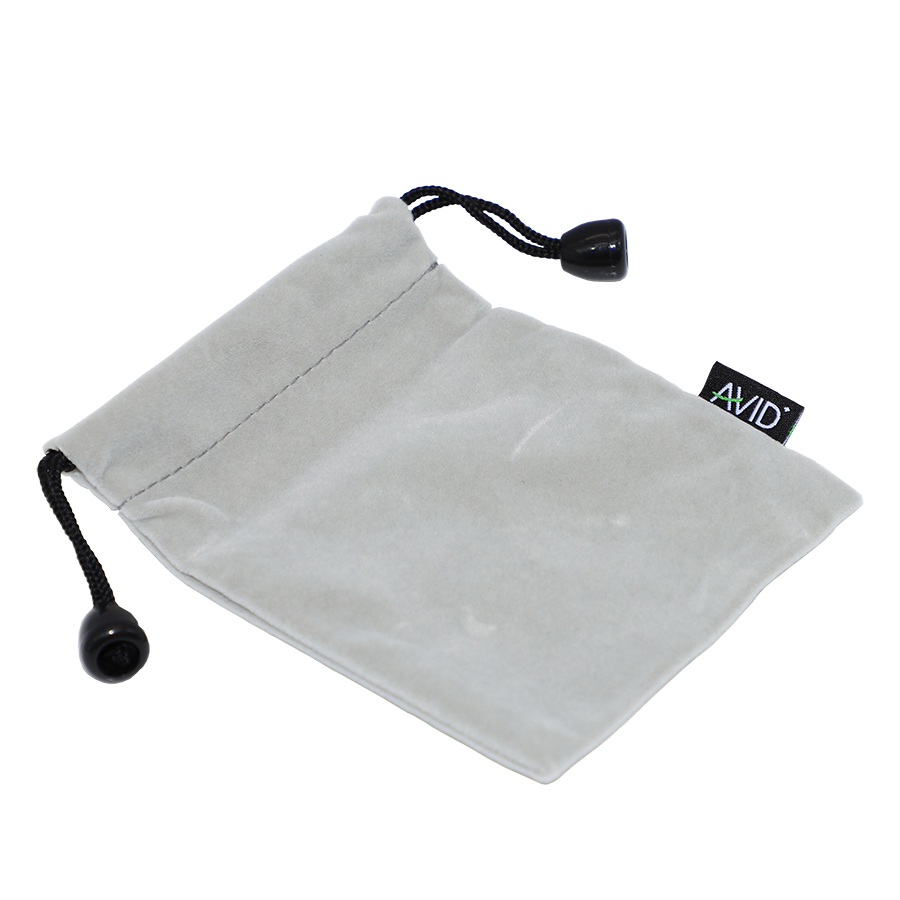 Convenient travel pouch for easy storage and transport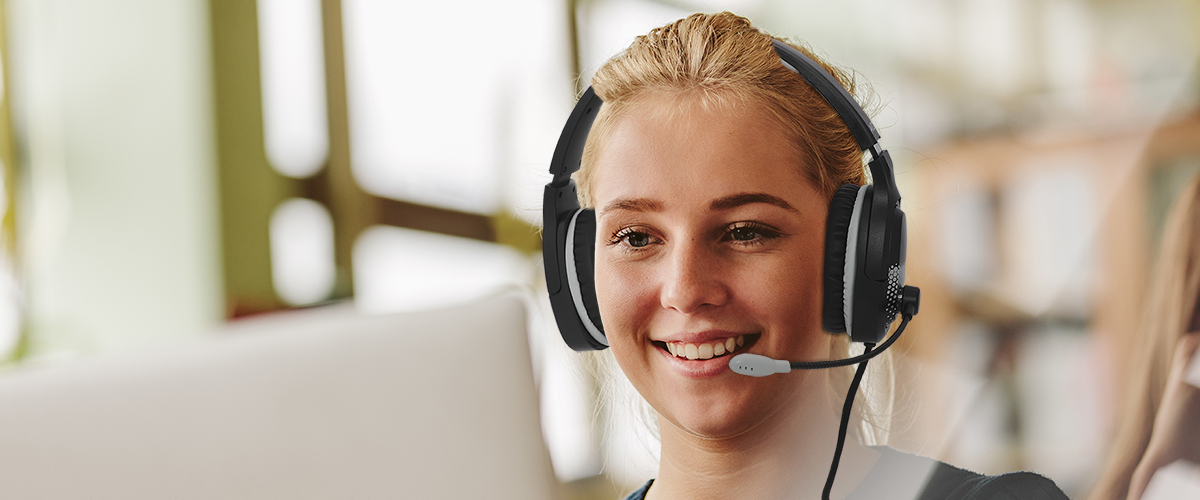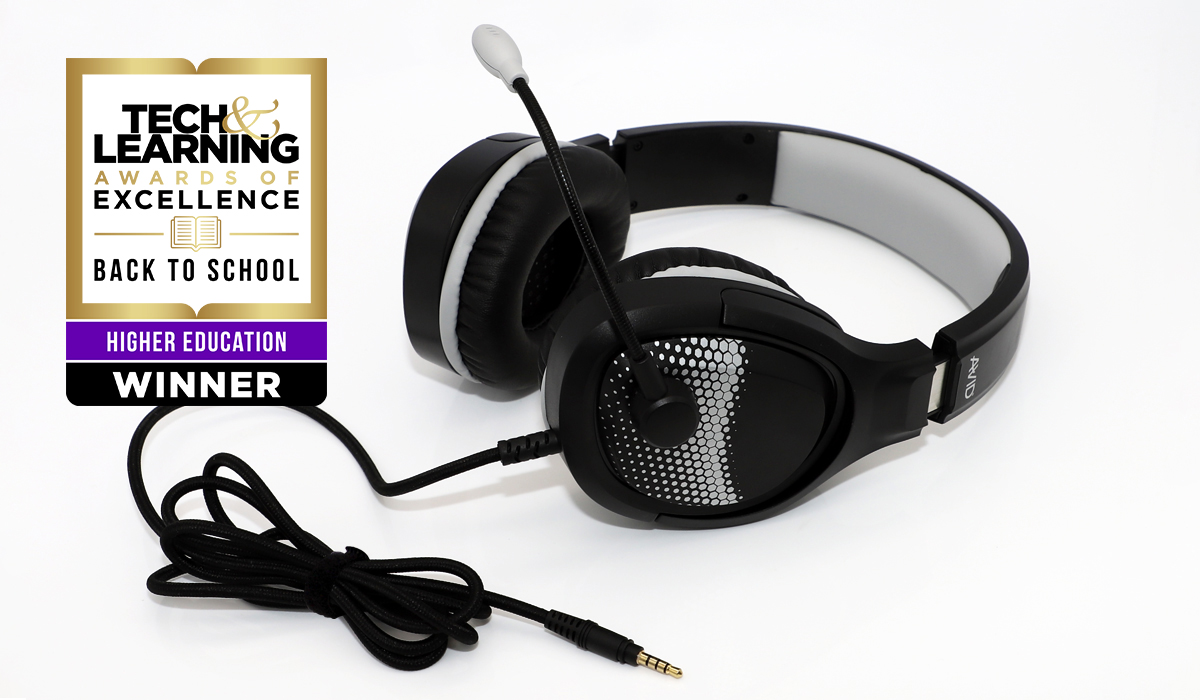 Universal Functionality
The AE-75 is designed with quality components for a fulfilling listening and speaking experience. Built to be compatible with leading communication platforms, online learning solutions and applications. A 3.5mm connection easily links with a variety of devices and adapters.
Order today!
Audio Solutions for Every Step of the Student Journey
At AVID, we're with you at every step of the student journey. From the first day of school to graduation and beyond, we help to enhance the learning experience. As we continue to connect millions of K-12 students with headphones and headsets, our new 70 Series joins our award-winning 30 and 50 Series audio solutions to ensure students and educators stay connected all school year.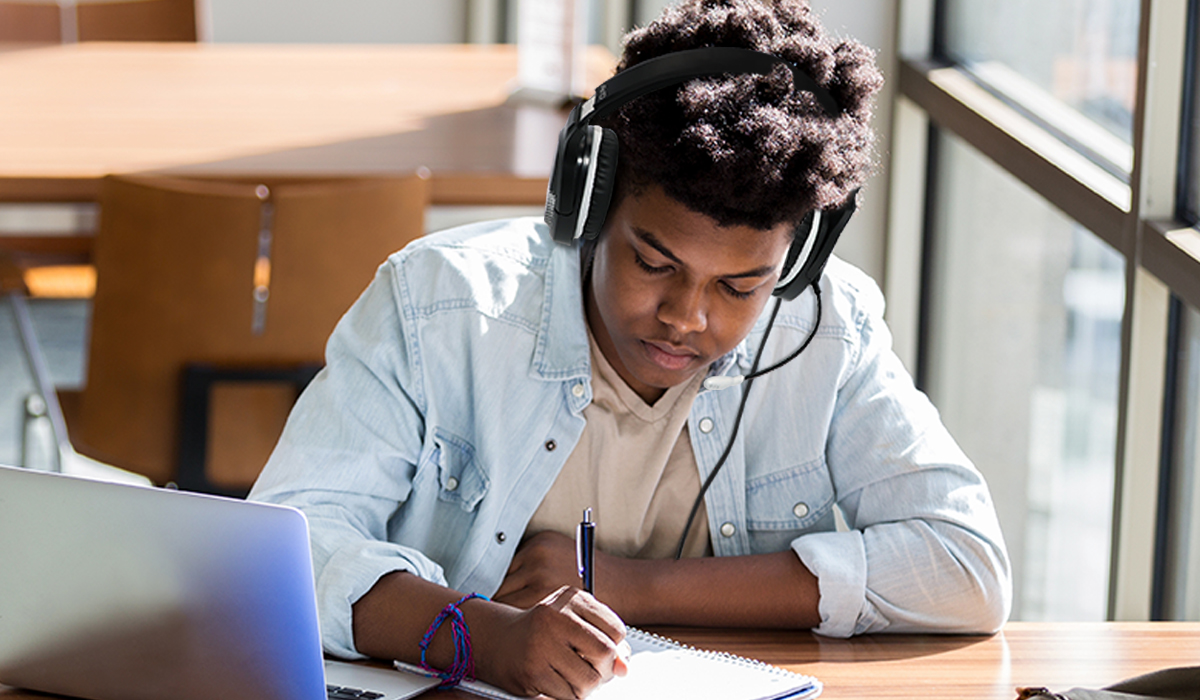 Fits into Funding
As we remain dedicated to equipping students and educators with tools for success, we ensure our value-based audio solutions fit a variety of budgets and funding resources, including The American Rescue Act, Coronavirus Response & Relief Supplemental Approprations Act (CRRSA), Cares Act Funding and Title 1 funding. To learn more about how AVID products fit into your school curriculum, contact us today.
In 2020, with the dedication and hard work of our channel partners, AVID connected more than four million students with headphones, headsets and earbuds in schools and homes across the globe. Learn more about how we got there and what people are saying about us.
The AVID 50 Series is packed with features and benefits to ensure an enhanced and fulfilling learning experience. The robust design fits both younger and older students. Built for durability and dependability, the 50 Series is easy to clean and store and a perfect choice for 1:1 learning.
The lightweight 30 Series boasts impeccable sound quality while still being able to endure day to day wear and tear. Ideal for younger students and 1:1 learning models, the first-rate features and sleek design of the 30 Series are the perfect companion for classroom devices.
Connect with an Education team member to learn more today!
Justin Kahle | jkahle@avidproducts.com | 401-846-1300 x238